On January 24 & 26, BARNES New York was pleased to host conferences in France on real estate investment in New York, followed by a cocktail. These conferences "Invest in New York" in Paris and Lyon were a great success.
Yann Rousseau, Managing Partner of BARNES New York, Westchester & Connecticut, and Adrien Gouirand, BARNES New York consultant, lead the discussion in Paris and Lyon in order to present the New York real estate market and its opportunities. The following agenda was discussed :
    How is the New York real estate market?
    Why is it the right time to buy?
    What are the opportunities in new developments (and property tax exemptions)?
    What is the buying and financing process in the United States?
The New York real estate market
The New York real estate market is witnessing a decline in supply and demand. Despite the U.S. recession, we do not expect a decline in prices for existing properties. On the other hand, the euro is recovering and new constructions represents very good buying opportunities for both resale and rental.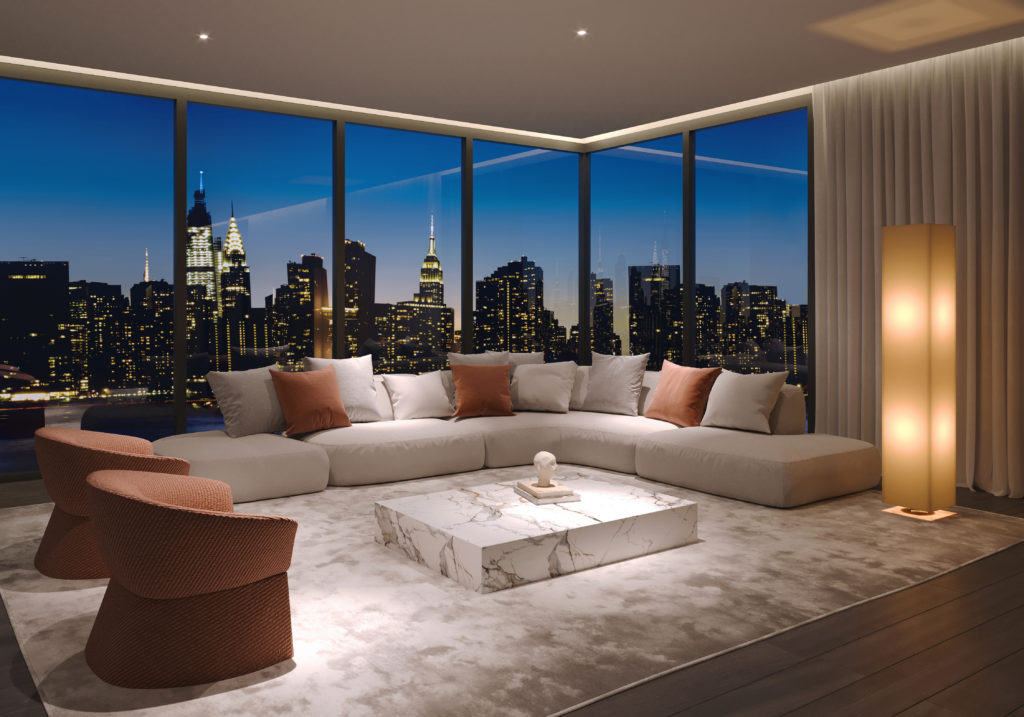 The most sought-after properties
Although more expensive, new developments have many advantages in terms of finishes, amenities, tax exemptions and rental/resale potential. Pre-war buildings are also in high demand for their charm and lower costs. Finally, multifamily buildings are also highly sought after by families or investors looking to rent several apartments.
The most popular neighborhoods in Manhattan are Tribeca, the Upper East Side, Midtown and Soho. As for Brooklyn, the neighborhoods of Dumbo, Caroll Garens, Gowanus or Cobble Hill are very popular.
Events that made a splash
The conferences were followed by question/answer sessions and cocktails that allowed all participants to interact on the New York real estate market in a laid-back and chic atmosphere.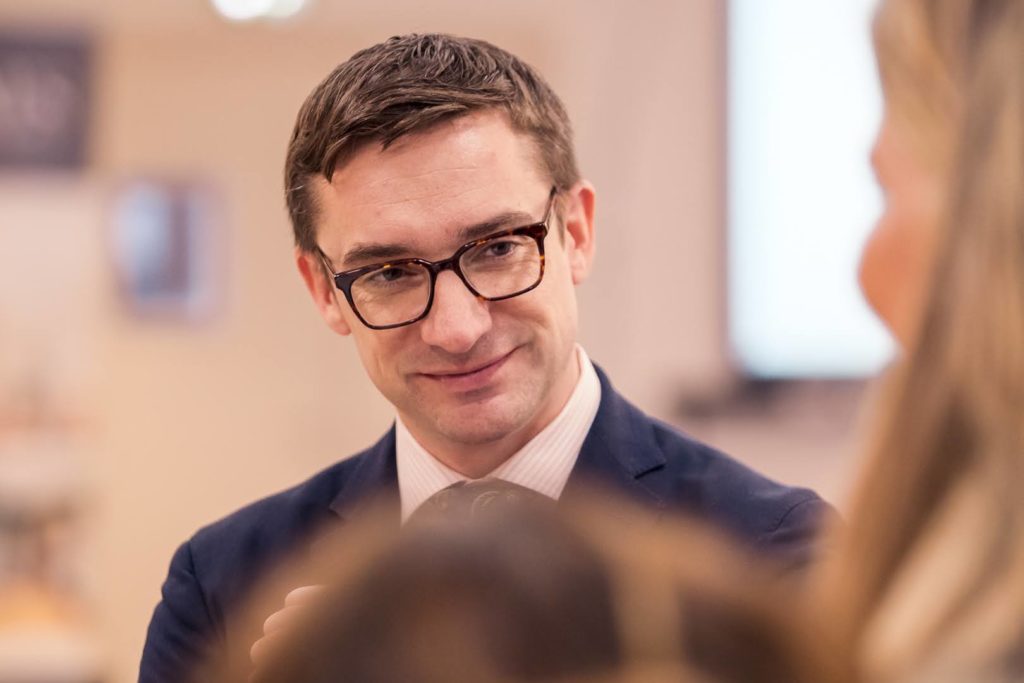 Video realized by Enzo CANNATI
Photos by Radu CASUNEANU