BARNES New York is thrilled to invite you to its International New Development Program, allowing you to discover some of the exotic international destinations where you might potentially want to settle.
Our local expertise is coupled and multiplied tenfold beyond New York thanks to the BARNES New Programs Department, which offers a selection of high-end construction programs located in sought-after places around the world, including dream destinations and major international cities.
Our teams of specialists have developed specific knowledge for these new residences that meet BARNES' rigorous requirements: high architectural quality, prime locations, top-of-the-range facilities and amenities. The know-how of the developers, their financial capacities and the quality of their achievements are analyzed to meet the demanding criteria of Barnes. Take a look at our International offer and contact us with any inquiry you might have.
---
THE BAHAMAS
BAHAMIAN RHAPSODY… Welcome to Westend (Love Beach), Nassau Bahamas!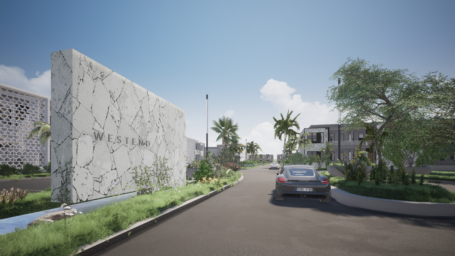 Where European flair meets Caribbean chic, and a collection of vibrant 1-, 2- and 3-bedroom condominiums are yours to own, from only $319,000 USD. Well-appointed, private two-story townhomes from $559,000 USD. Legal residency is available to owners of Bahamian property valued at above $750,000 USD.
Westend is a 4-phase residential development offering simply superb, casual elegance and a quietly glamorous blend of comfort and luxury. Contact Barnes for current availabilities and to know our exclusives within this uniquely available tropical enclave, just a 3-hour flight from New York City. Easy to come and go, easy to own… Easy to call "Home".
Locate Westend:
---
ITALY
HISTORY IN THE RE-MAKING…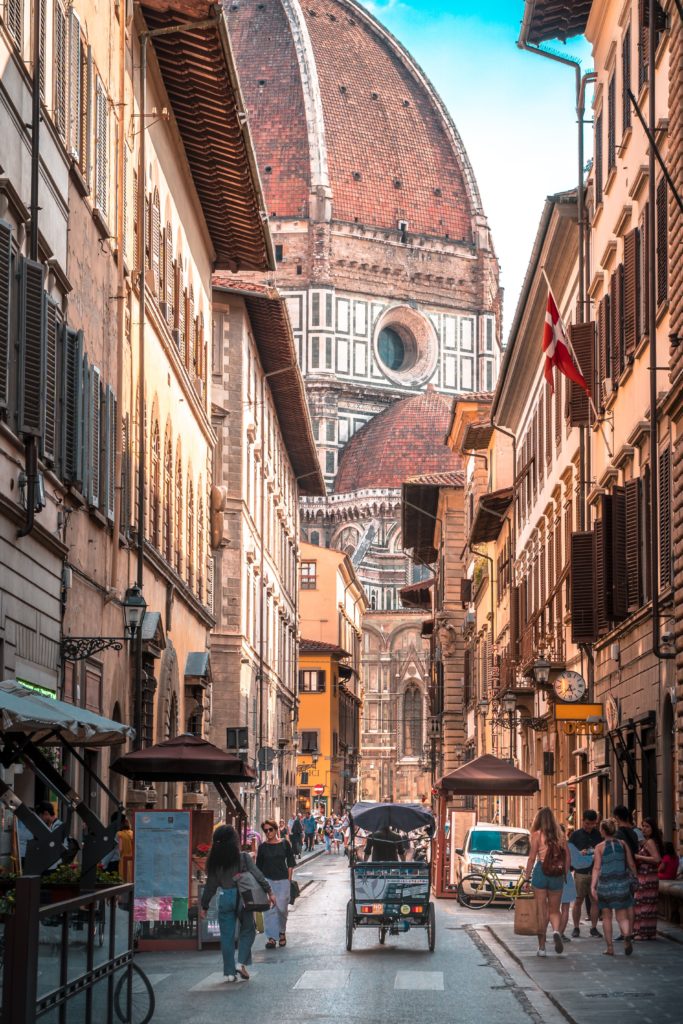 In the very heart of Florence, Italy, Art capital of the world and birthplace of the Renaissance, in the UNESCO heritage area of the city center, stands an architectural masterpiece 700 years in the making.

A stunning renovation offering 1-, 2- and 3-bedroom apartments, duplexes and penthouses… beautifully designed for the 21st century, proudly with original features from the 14th century… Balconies overlooking the Florentine courtyards and unobstructed views of the world-famous Duomo – the largest free-standing dome ever built.
Antique Italian wooden doorways, art deco staircases, double-height ceilings… all restored to their former glories and seamlessly integrated. A collection of styles both old and new.
For pricing and availability, and/or to visit our exclusive "Medici Penthouse" by BARNES, located on the fourth and top floor, 915 sq ft complete with lounge and master bedroom affording panoramic views of the Duomo, contact us!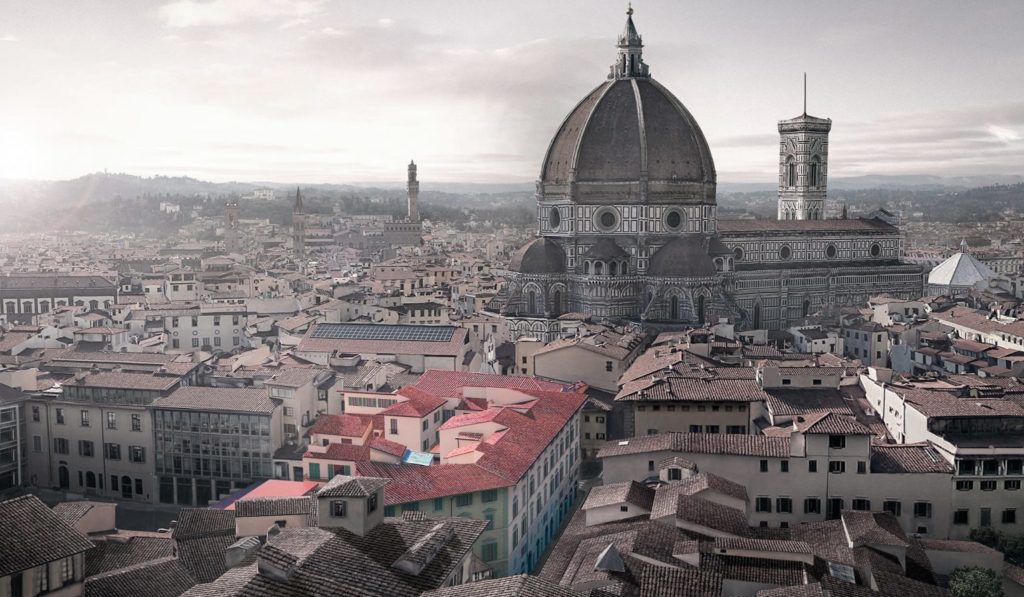 ---
DOMINICAN REPUBLIC
Discover Punta Cana, Dominican Republic.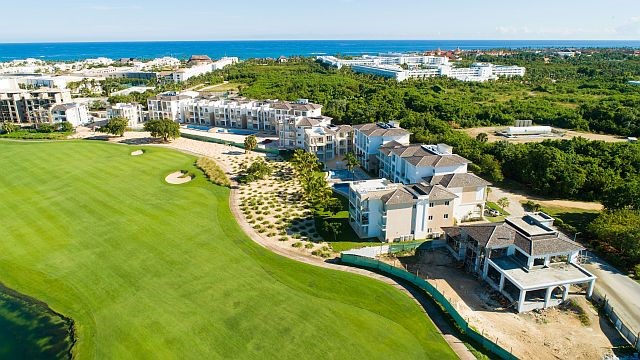 A curated selection of oceanfront condos from $850,000 USD and a luxury 6-bedroom villa, well-priced at $1,900,000 USD. A limited portfolio of 1-bedroom golf condominiums begin at $149,000 USD.
Only $5K or $10K to reserve (depending on the property, project and demand), 20% at contract.
---
Our featured properties: