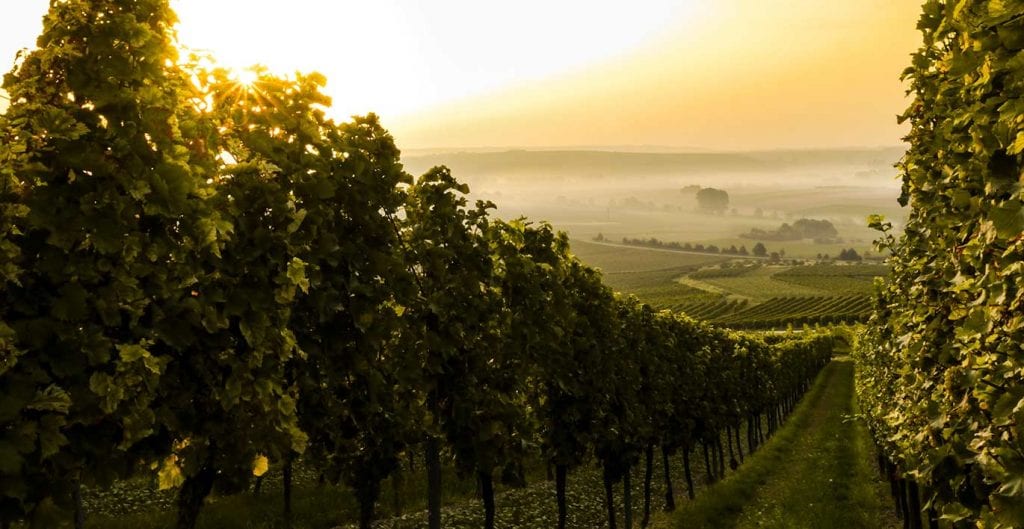 Just like works of art, vineyards are the thing of dreams. Buying a prestigious wine-growing estate and producing your own wine that goes on to prove a big hit both in France and around the world can be one of the greatest adventures there is. Beyond the way of life and the passion for wine, an exceptional vintage is now a highly-prized and rare asset.
Investing in a vineyard means combining passion with an entrepreneurial venture. In order to best meet the specific characteristics of this market, we have created two expert entities.
BARNES Vineyards Investment, our investment bank, offers you the possibility to seize rare and exclusive opportunities while providing support in the acquisition of the most prestigious wine-growing assets, spirits brands and companies in the industry. Experts in equity capital operations and the specifics of managing a wine-growing enterprise, BVI assists entrepreneurs and investors with their small and mid-cap projects (10 to 500 million euros) with the utmost discretion and confidentiality.
Professionals from the wine and finance industries
Our team composed of professionals from the wine and finance industries are on hand to help you review properties, throughout the acquisition process, and in drawing up the business plan required prior to any investment. We also offer a range of post-acquisition services covering consultancy to complete management in order to set you on the path to success.
Our featured properties: