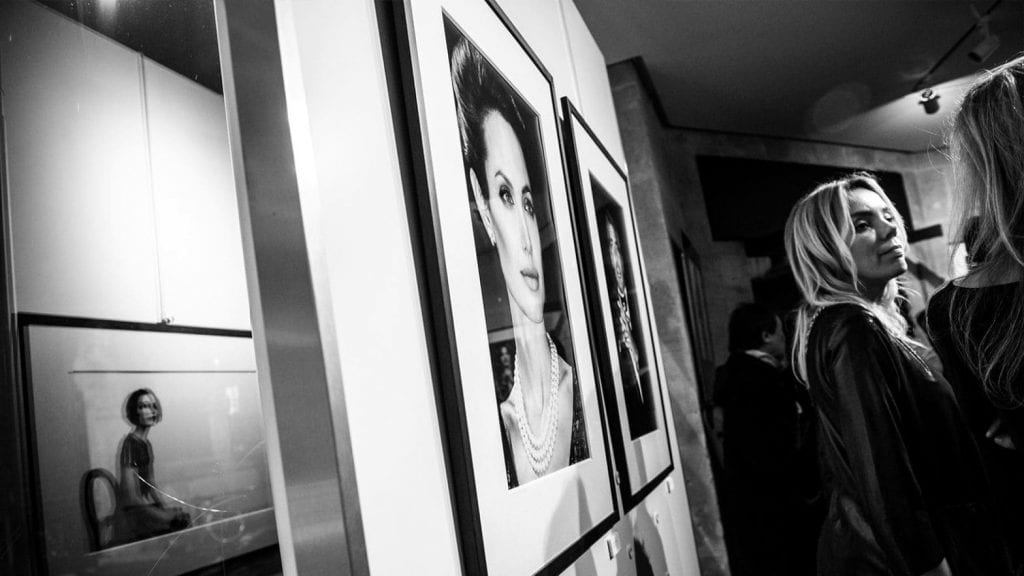 BARNES Art advisory is on hand to assist its clients in their acquisition of artworks, from their first purchases to the management of all aspects of their collection. By understanding the tastes and expectations of potential buyers, BARNES Art Advisory is able to propose a selection of works, keep them updated on market trends, and contribute to enhancing their assets.
Buying or selling real estate involves administrative and logistical procedures relating to this artistic heritage such as storage insurance, taxation of artworks or transport and installation, which require the intervention of various service providers. BARNES Art advisory has a network of professionals to handle all your artwork-related operations, including transport, installation, insurance and restoration.
Dynamic player in the art market since 2000
Dynamic player in the art market since 2000, at the instigation of its founder Heidi Barnes, BARNES Art advisory supports young talent in contemporary creation through a program of exhibitions at prestigious venues where the brand is established and through partnerships with major artistic events (FIAC, PARIS PHOTO, etc.).