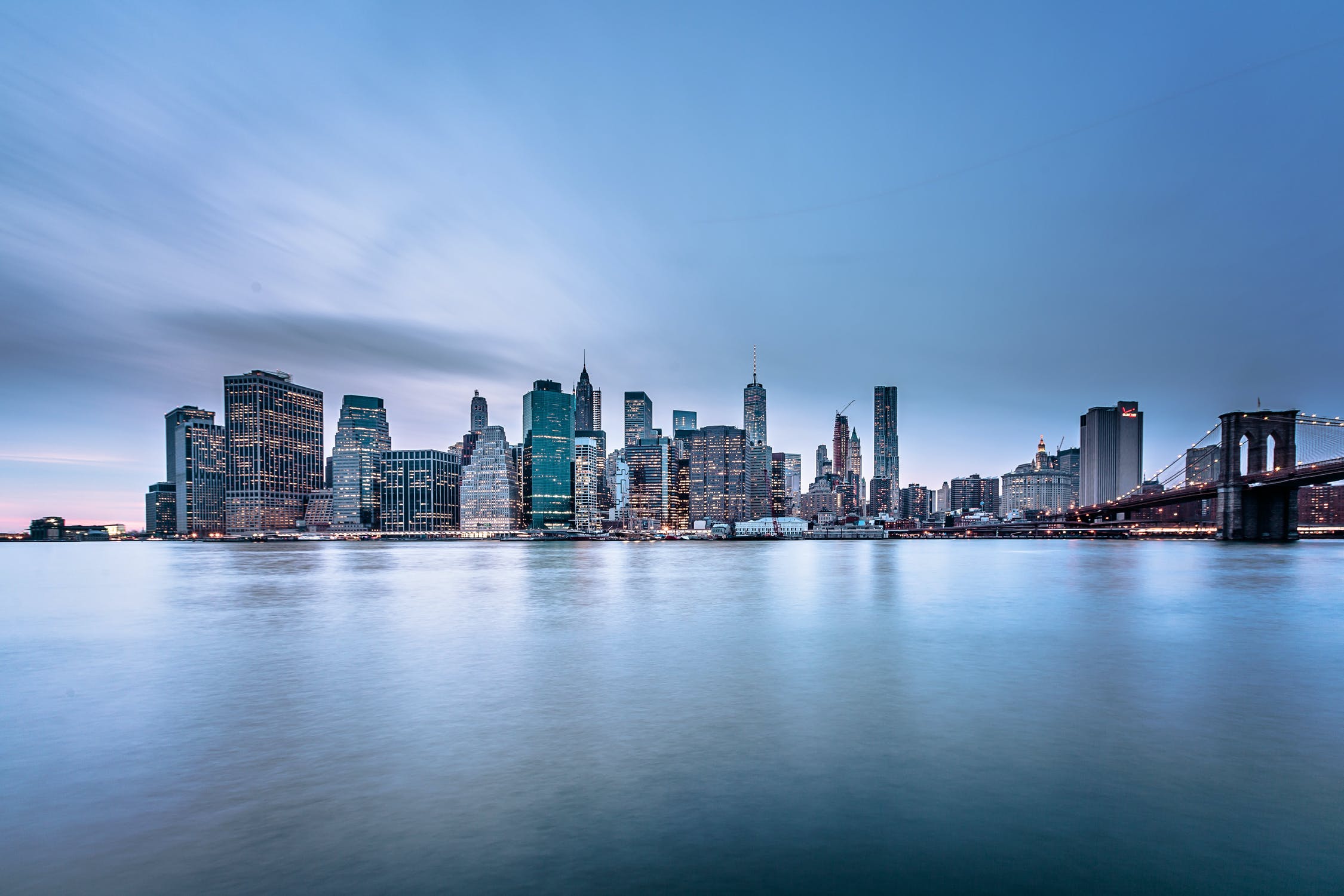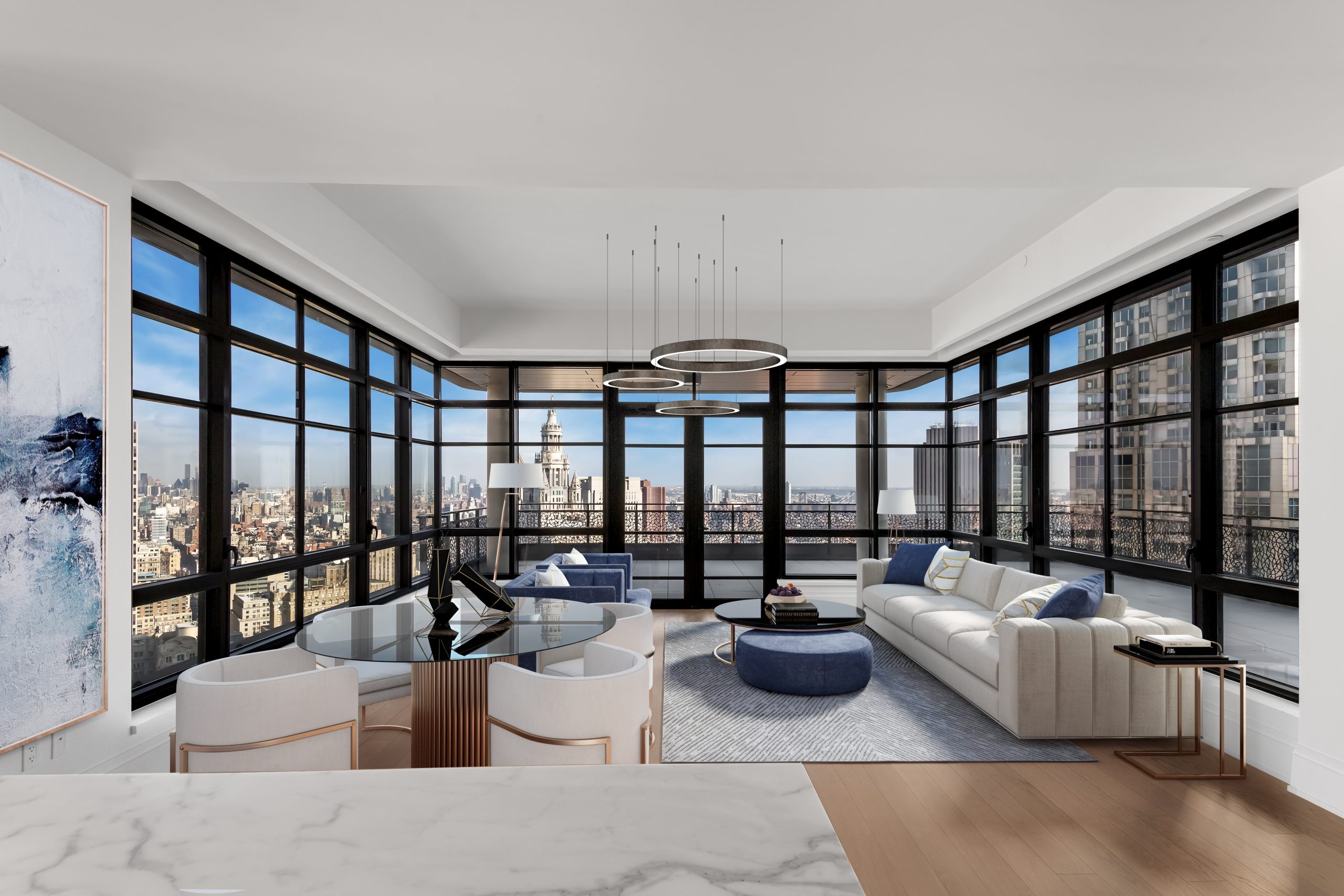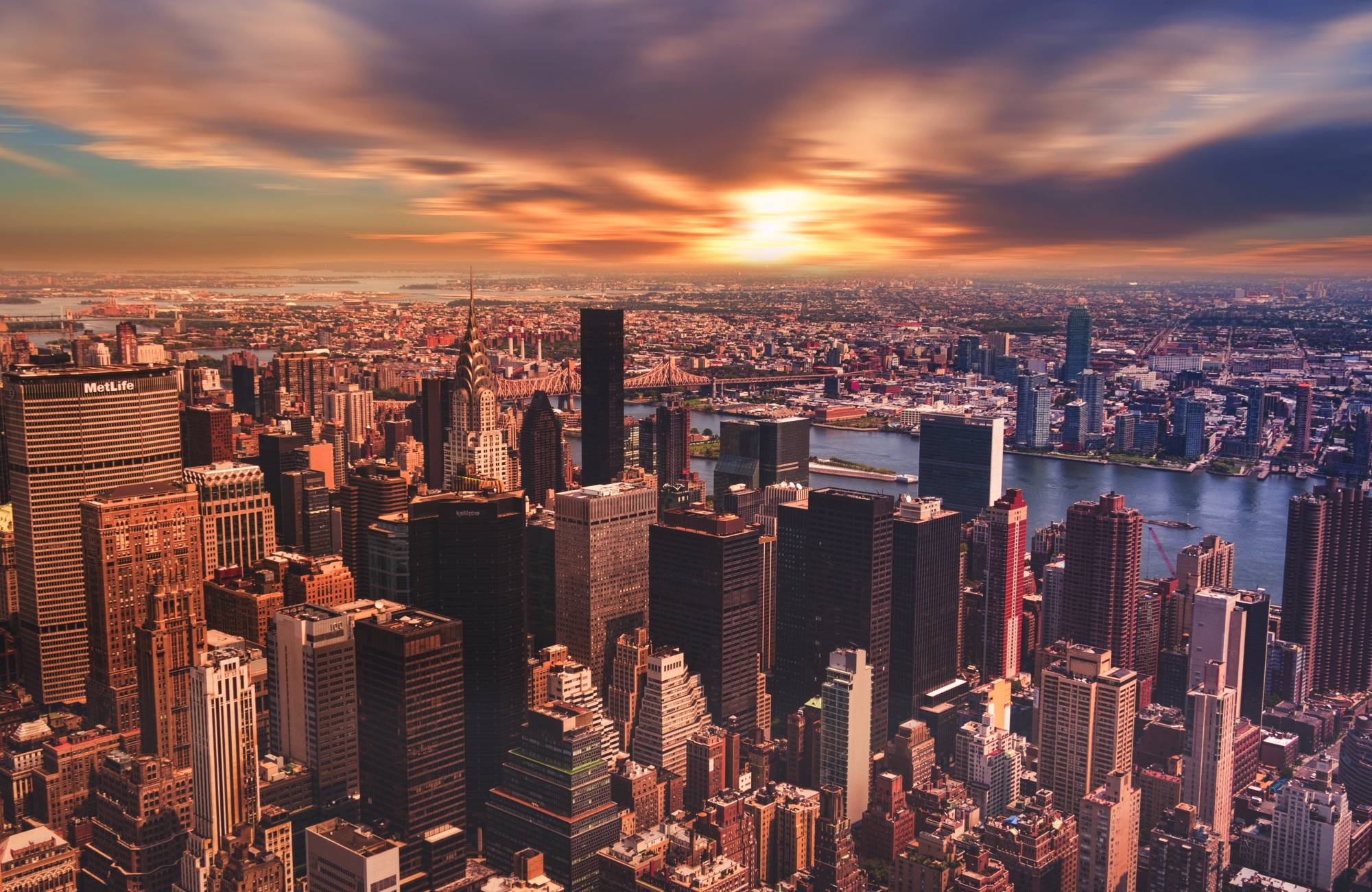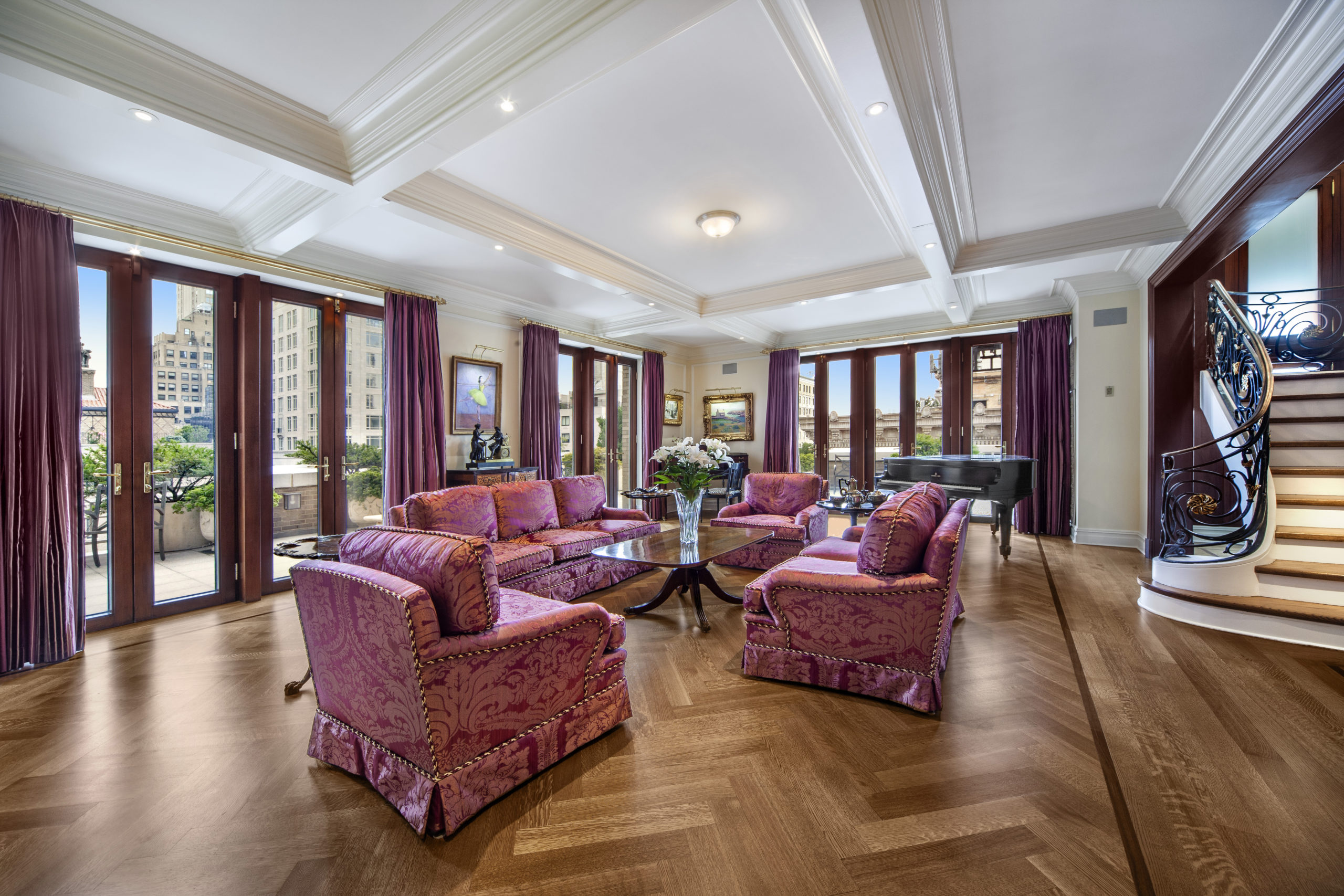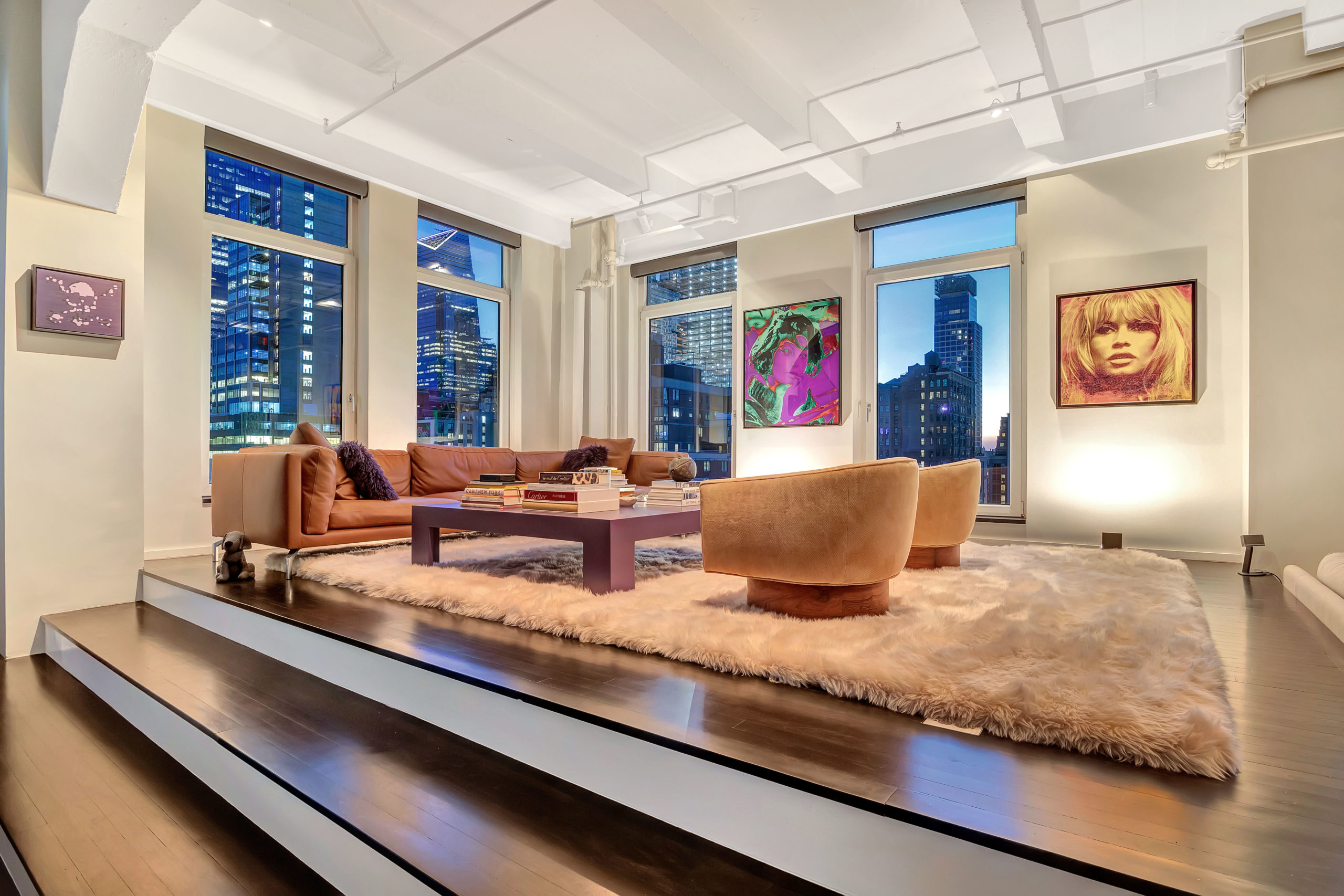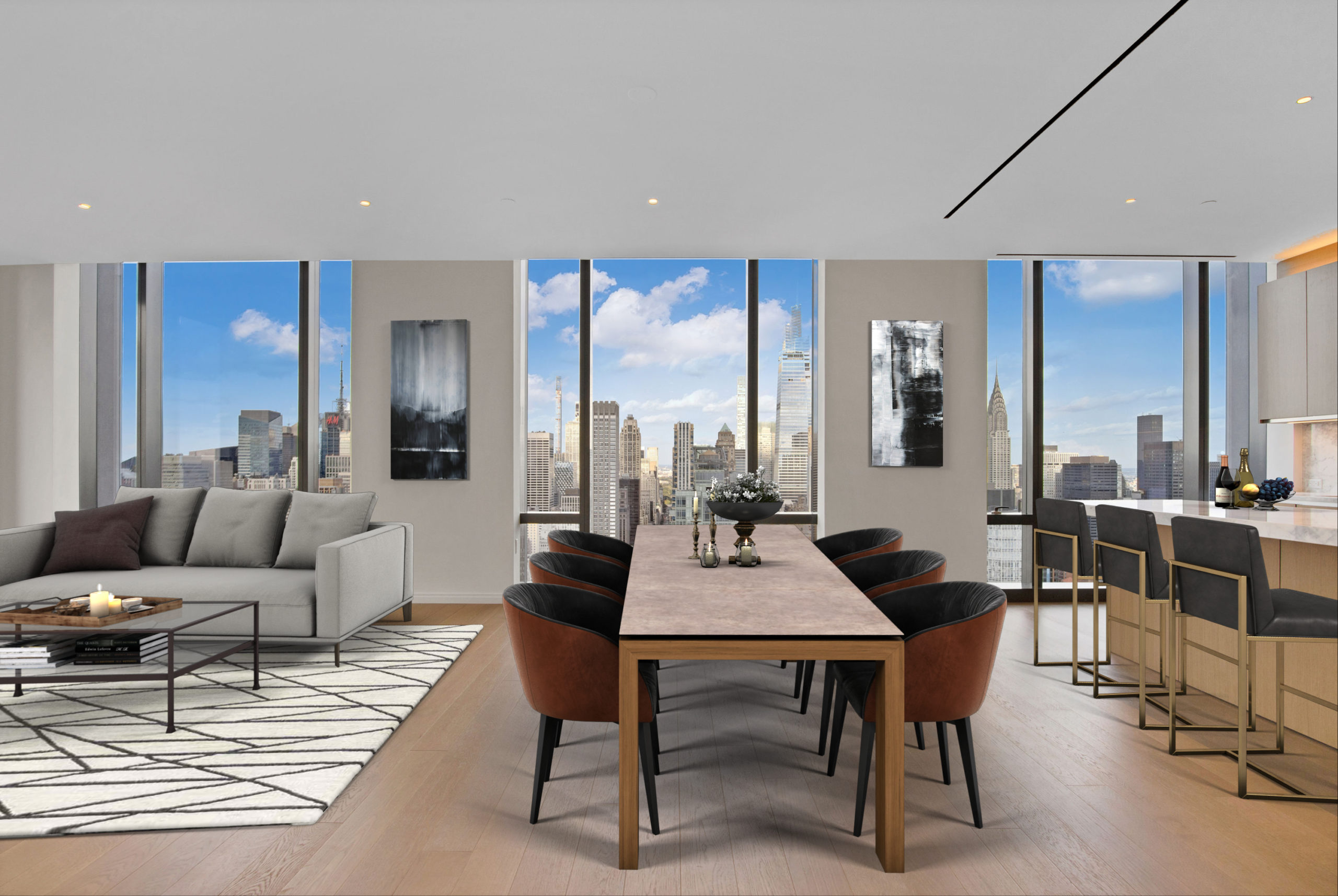 The quintessence of luxury real estate

in New York
BARNES New York is at your disposal and offers its services related to luxury real estate: sales transactions, rental, and property management. With an international clientele and a worldwide reputation, BARNES New York agency strives to bring you a level of expertise and services worthy of the most exclusive places in which it is present. With serenity and confidentiality, we can accompany you in all your real estate projects.
Featured NYC Properties
News
What is the New York City real estate market like?
Even if you have never been there before, you are surely aware that there are few cities in the world like New York City. The biggest city in America is also one of the most beloved and recognized on all of Earth. From business to nightlife to culture to restaurants and more, New York City has it all. Let's take a deeper look into the current state of the market in the city that never sleeps.