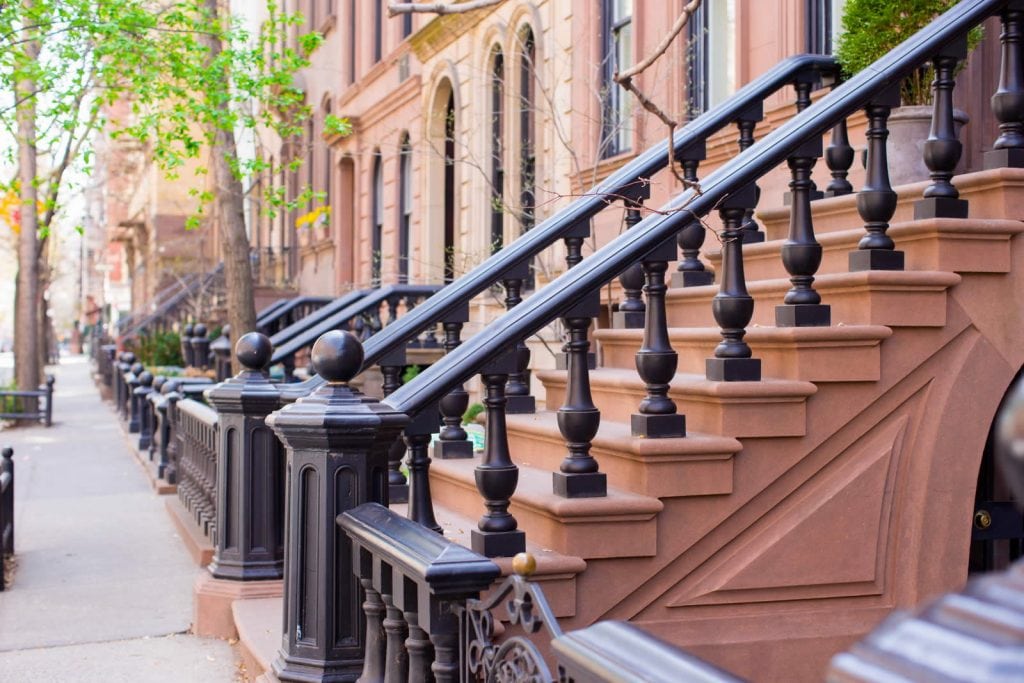 Why choose BARNES New York as a listing broker?
European leader in luxury real estate market, BARNES is present in four important international cities, Paris, Geneva, London and New York, as well as in major international resort areas (Deauville, Biarritz, Cannes, Aix en Provence, Saint Remy, Courchevel, Megeve, St. Barts and Miami …) with correspondents in Russia, China and the Middle East. Thanks to its expertise, BARNES advises its customers in order to enable them to select high quality properties in the best places in the world, and in particular to arbitrate between these different places.
For nearly 15 years, BARNES sales associates have been guiding customers while providing many additional services thanks to the support of a strong network of partners. By entrusting us with your property in NYC for sale or rent, you get a global visibility allowing you to perform your transaction at the best price and in a timely manner.
BARNES' expertise in communications is unique, locally and internationally, that allows us efficiently to find the right buyer, whever he is, for your property. Our marketing team prepares a marketing and communications plan adapted to each property. Following is an extensive, but not limited, list of actions that can be included in the marketing plan.
Immediate exposure in the MLS (Multiple Listing Services) in order to give a detailed description of the property to all real estate agents in New York City.
A comprehensive presentation folder for targeted broadcasting purposes.
Feature of the property on BARNES International website (Home Page Selection) and presence on major real estate websites in New York City: Streeteasy, New York Times.com, Trulia.com, OnLine Residential.com (olr.com), etc.
Publication in one of the major local magazines (The New Yorker, Gotham, Quest, etc.)
Distribution of flyers and mailings in targeted areas.
Digital and printed advertisements in national and international media (New York Times, International Herald Tribune, Le Figaro, London Magazine, Propriétés de France …)
Full page in BARNES Luxury Homes Magazine – International Version (170 000 copies)
Full page in BARNES Luxury Homes Magazine – Russian, American or Swiss version (30 000 copies each)
Highlight of the property in our "BARNES Market News" newsletter (50,000 readers)
Focus on the property during "Investing or settling in the United States" quarterly conferences held in Paris, Geneva and London, New York, and Moscow.
Our featured properties: