BARNES New York & Westchester had the incredible opportunity to sponsor the FASNY (French-American School of New York) drive-in movie night, that took place with great success on April 23rd, 2021. This great evening was the opportunity for FASNY to celebrate its 40th Birthday, enthusiastically following the famous Yellow Brick Road to Oz in the perfect location with yummy snacks and a lot of fun.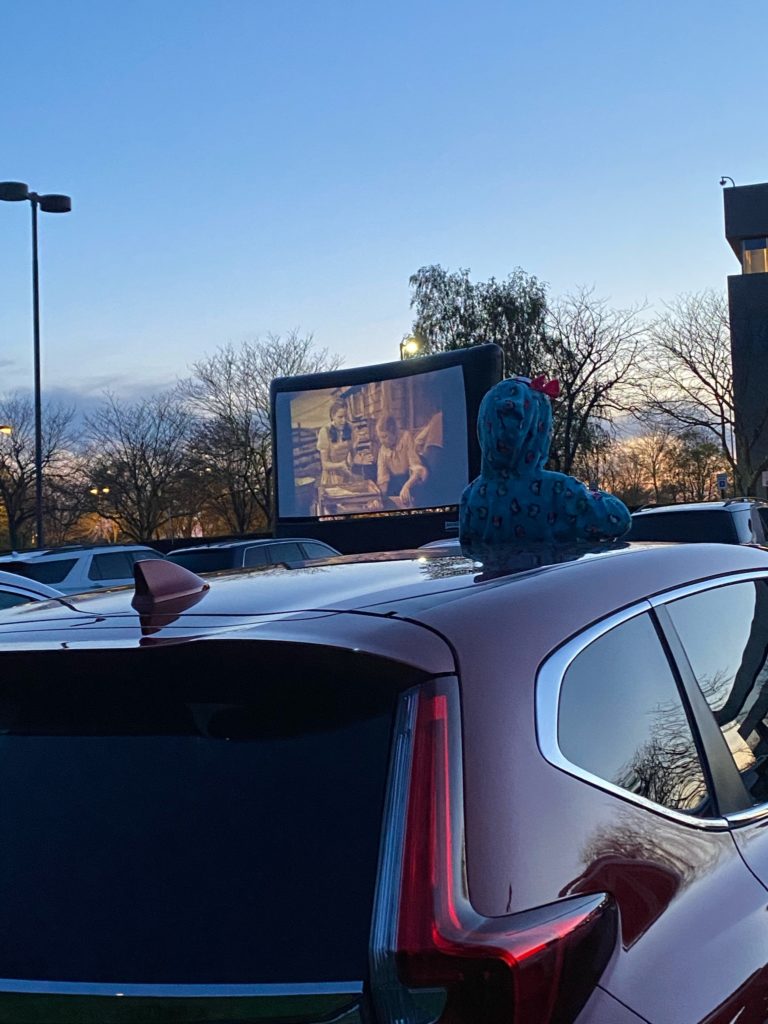 In an effort to reinforce its presence in the Upper New York state area, as well as supporting the French community in the Northern part of the state, BARNES New York will expand with a new agency opening very soon in the Westchester region. BARNES is at your disposal to support you in all your real estate projects, in New York City itself or throughout the metropolitan area. Do not hesitate to contact us.
————————
ABOUT FASNY
The French-American School of New York (FASNY) is an international, independent, coeducational day school providing a global education to approximately 800 students in nursery through grade 12. FASNY is the only school in the New York metropolitan area accredited to offer both the International Baccalaureate and the French baccalaureate. FASNY is located in Westchester County, NY, with campus in Larchmont and Mamaroneck.