BARNES New York had the opportunity to be present at the NYC Real Estate Expo 2023 at the Citi Field Stadium in Queens, New York on May 10th, 2023. The Expo brought together more than 7,000 real estate professionals, developers, investors, brokers, owners, architects, exhibitors, sponsors and individuals for a day of exchanges and meetings on the current and future environment of the real estate market.
Speakers like Thibault De Saint Vincent, President of BARNES International Realty, and Scott Durkin, President & CEO of Douglas Elliman, shared their views on the post-COVID era and the latest industry trends and news.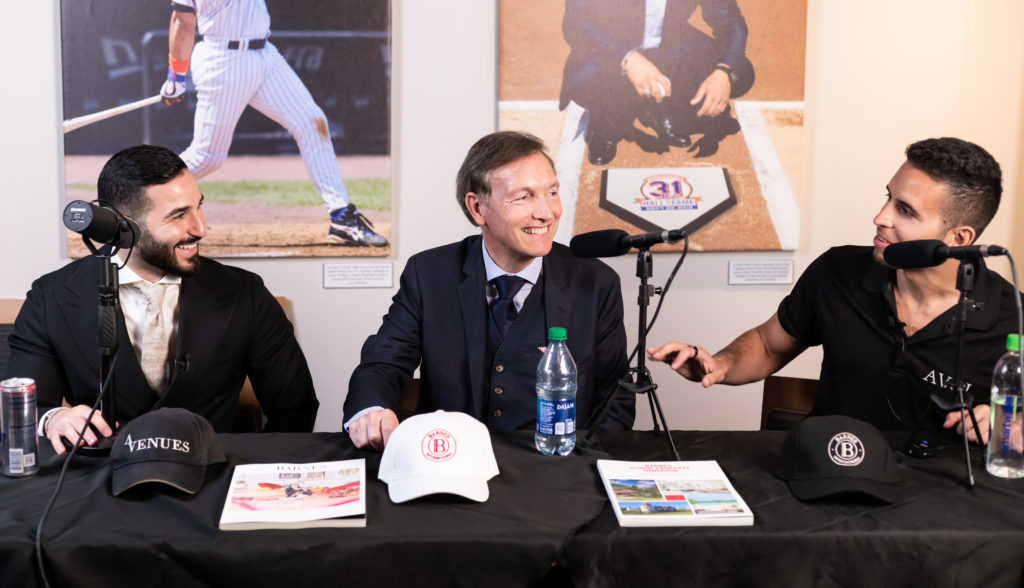 The BARNES New York team had the pleasure of attending to present the "Art de Vivre" luxury brand and services to the most curious. Representatives from the BARNES New York team and agents gathered for the event, reinforcing the strong position BARNES International holds on the real estate scene.
Watch Thibault De Saint Vincent, President of BARNES International Realty, for NTD News :