BARNES New York and Ricardo Lowndes Dale hold two conferences on real estate investment on March 20th in Rio de Janeiro and March 22nd in São Paulo. The events were followed by a happy-hour cocktail and met  with a lot of success.
Yann Rousseau (Managing Partner of BARNES New York, Westchester & Connecticut) and Adrien Gouirand (Consultant at BARNES New York) spoke in Rio de Janeiro and Sao Paulo to present the New York real estate market and its opportunities, new developments projects as well as an introduction to the buying process in the US and how to invest abroad.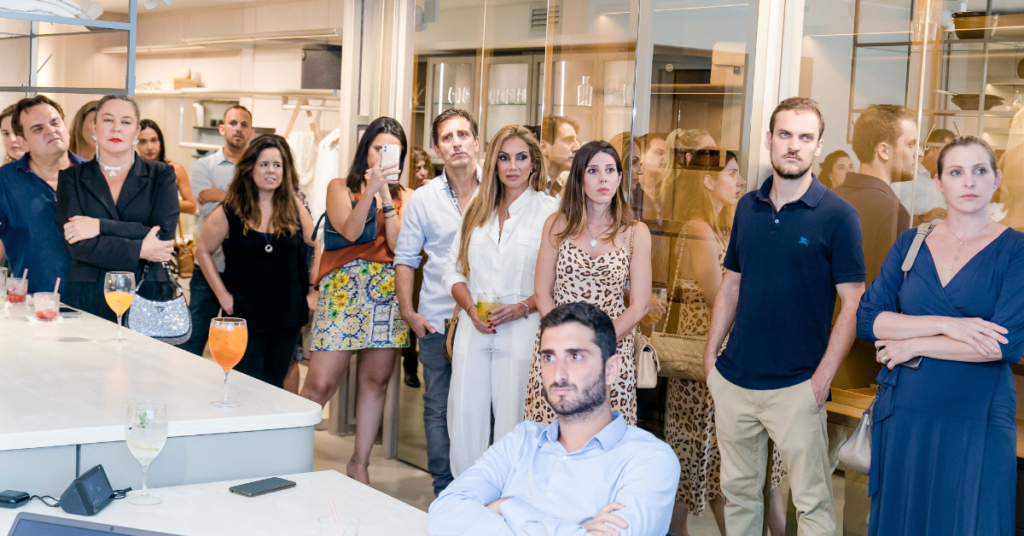 The main topics discussed during the conferences were:
The right time to buy
The state of the real estate market in New York
The buying and financing process in the United States
The opportunities in new developments
What is the current state of the real estate market in New York?
Despite the US recession, we do not expect prices for existing properties in New York to decrease. However, the real estate market might experience a slight drop in supply and demand. Currently, the euro is recovering against the dollar and new constructions increasingly stand as very good buying opportunities for both resale and rental.
What are the most popular types of property?
New York consists of various neighborhoods that are very different from each other, whether in Manhattan or Brooklyn, but among them, neighborhoods such as TriBeCa, the Upper East Side, Midtown and Soho are very attractive. As for Brooklyn, the districts of Dumbo, Caroll Garens, Gowanus or Cobble Hill are very popular.
In addition, new developments are becoming the new trend, because they offer many advantages in terms of finishes, equipment, tax exemption and rental/resale potential. This type of modern, new property is becoming the new target of many buyers. Many clients also seek a family-friendly aspect in a home with more space, which is why multifamily buildings are also highly sought after by families or investors alike. Finally, do not neglect the pre-war buildings, which are also in great demand for their charm and their reduced costs.
A friendly event that caused a sensation
Following the conferences, a short questions and answers session took place, followed by a happy hour cocktail between all the guests to network and learn more about the New York real estate market in a relaxed and chic atmosphere.