In May, BARNES New York was pleased to host conferences in Europe on real estate investment in New York. These conferences "Invest in New York" in Bordeaux, Brussels and London were a great success.
Yann Rousseau, Managing Partner of BARNES New York, and Myriam Benhamou, Associate Real Estate Broker, presented the New York real estate market, the acquisition and financing process, and the current opportunities for new developments in one of the most attractive cities in the United States. The conferences were followed by a cocktail reception.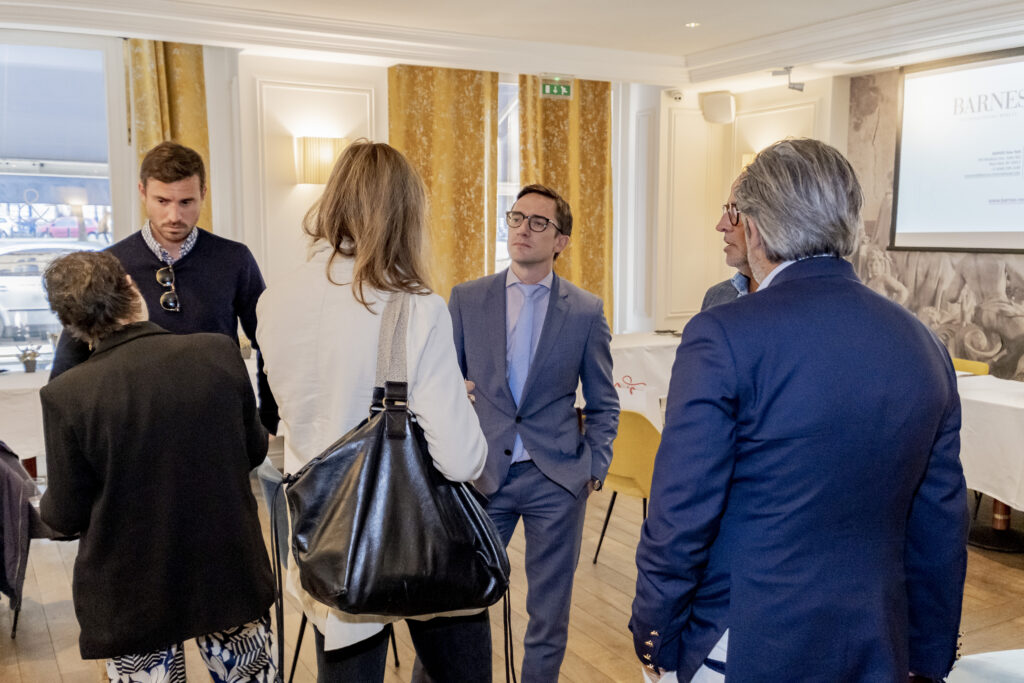 Conference in Bordeaux on May 25th, 2023 (Hôtel de Sèze, 23 Allées de Tourny, 33000 Bordeaux)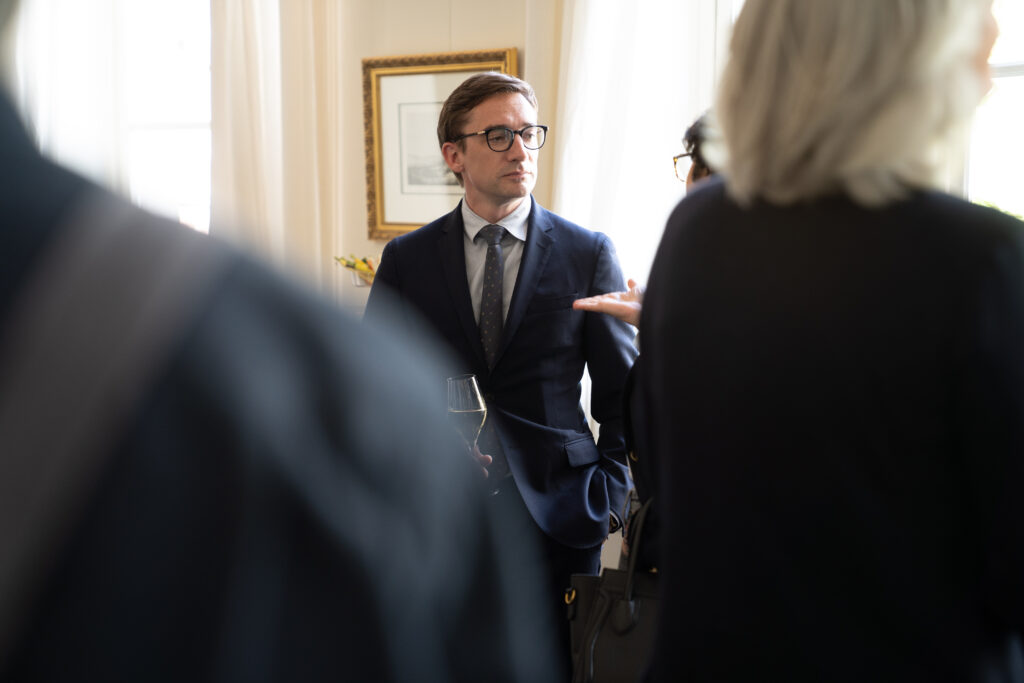 Conference in Brussels on May 30th, 2023 ("The Merode", Place Poelaert 6, 1000 Brussels)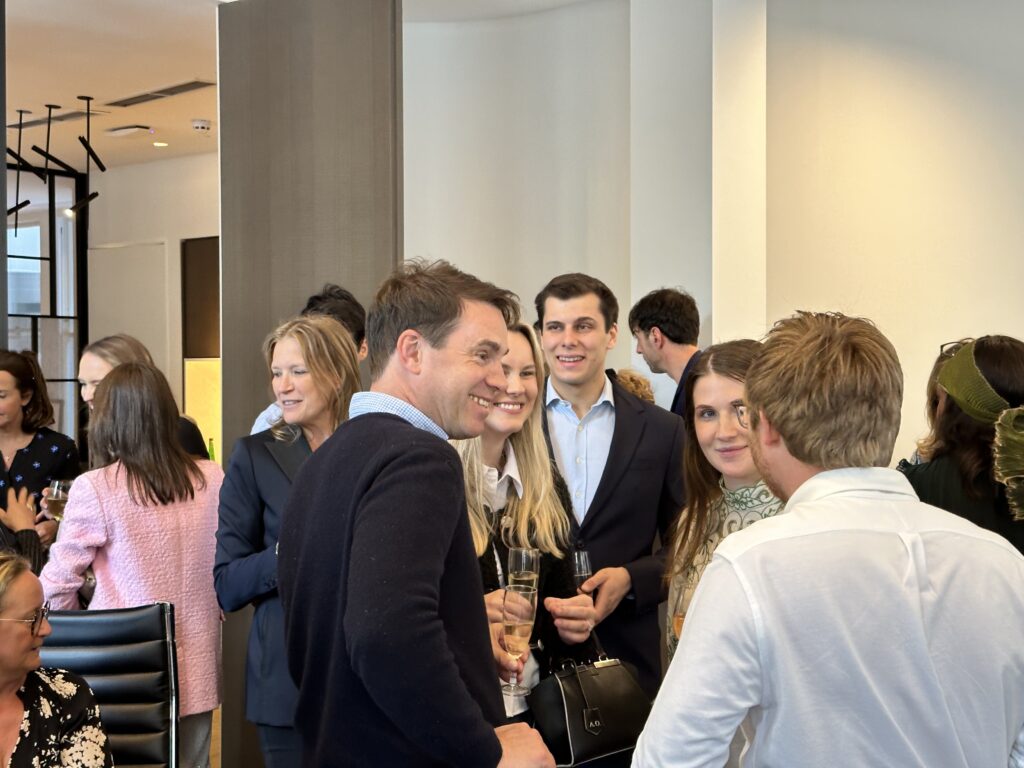 Conference in London on May 31st, 2023 (BARNES International London, 113-115 Old Brompton Road, South Kensington, London SW7 3LE)
Events that made a splash
The conferences were followed by question/answer sessions and cocktails that allowed all participants to interact on the New York real estate market in a laid-back and chic atmosphere.