Buying a brand new apartment in Brooklyn is an amazing and rewarding experience to be had by buyers of all backgrounds and lifestyles. Brooklyn is a city filled with life, color, and culture that shows in nearly every neighborhood and part of the city.
While searching for an apartment to buy and going through the process can be time-consuming, it can be made easy by understanding your budget, each neighborhood, and the overall steps to buying a brand new apartment in Brooklyn. When looking for a space in Brooklyn to call your own, BARNES New York is here to help guide you.
What is your budget?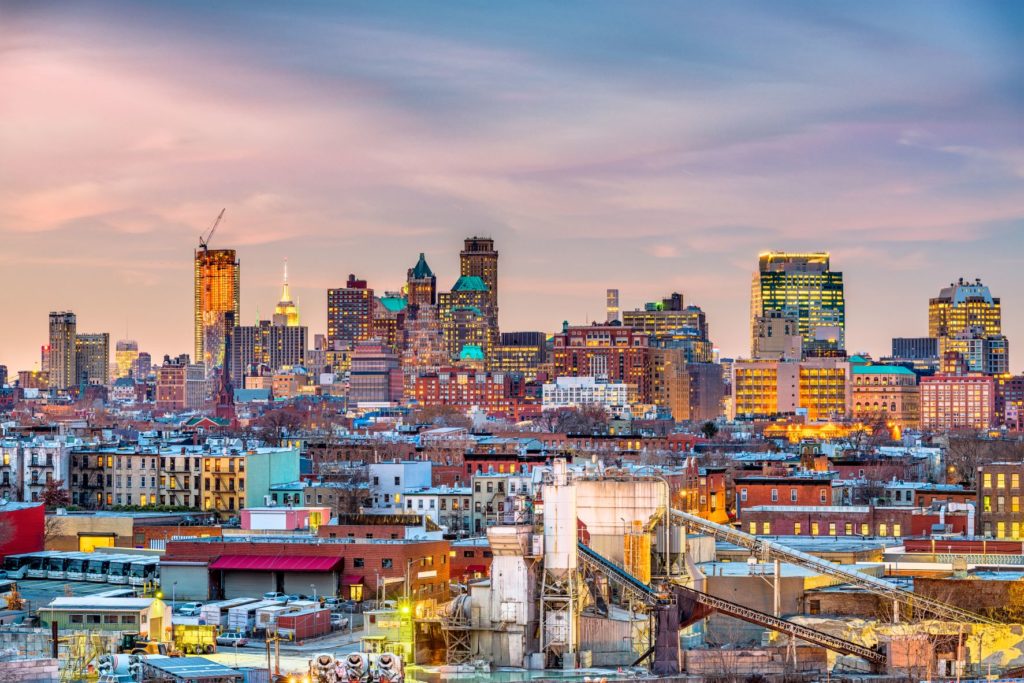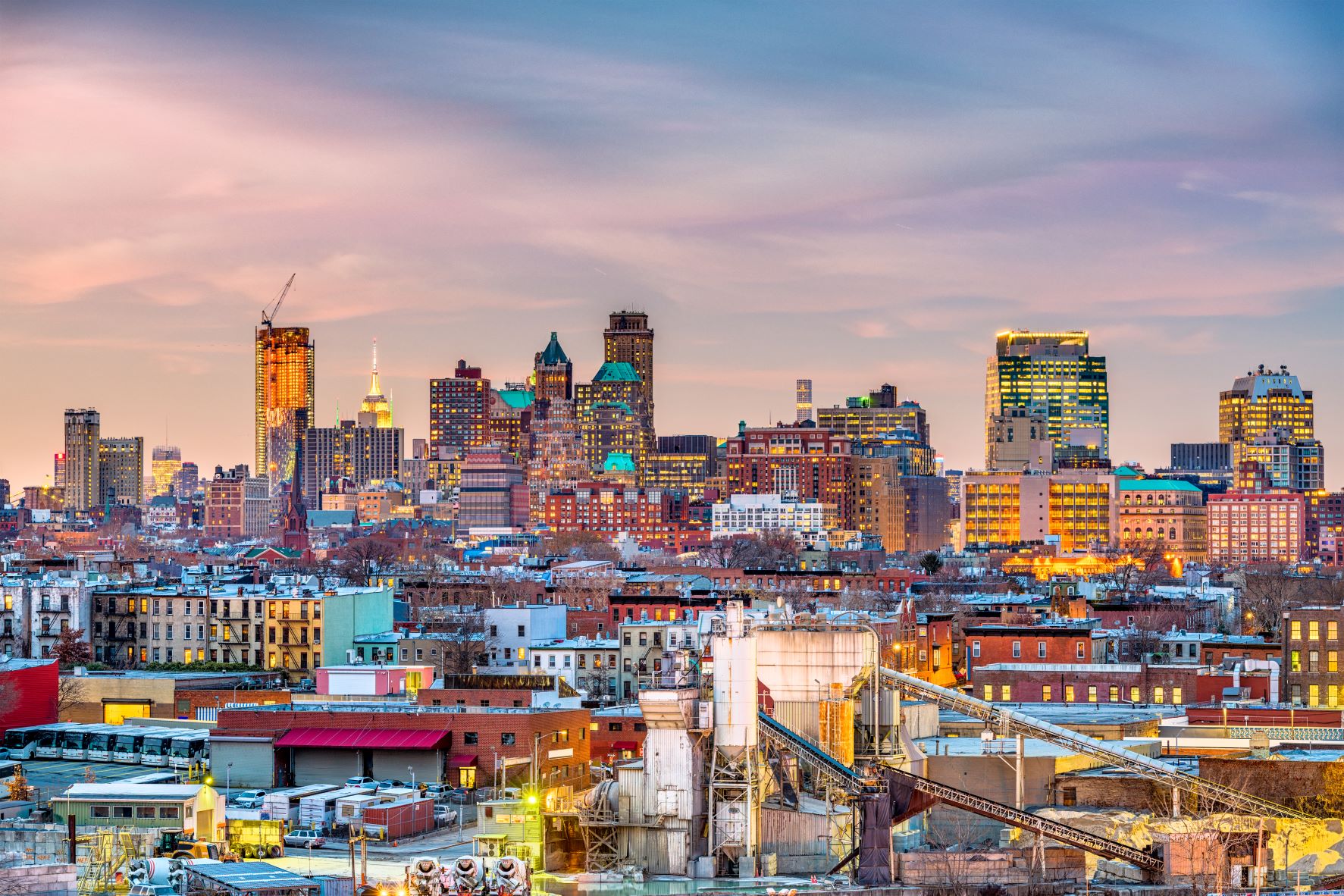 How much are you willing to spend on your apartment? In Brooklyn, the median sale price of an apartment market-wide, including resale and new developments, is around $980,000 as of July 2022*. When considering brand new apartments in new developments in Brooklyn, the median sale price increases to $1,200,000 in July 2022*. Like other New York neighborhoods, co-op apartments are often cheaper than condominiums, but it's fairly rare to find a brand new co-op building. In general, homes in a new development in Brooklyn will cost more than existing resale. Important tip: it is best to save about 20% of the cost of the apartment before buying, if possible. This gives you plenty of wiggle room when looking for a brand new apartment to buy and greatly strengthens your offer.
Having a reasonable budget of $1,000,000 or more will ensure you find new apartments and condos for sale in Brooklyn that will meet your needs. But, of course, prices also go up with more accommodations, features, and luxuries available. Depending on what you're looking for, set yourself a limit to finding hidden gems in your home and avoid overspending. It's best to talk to your banker or mortgage broker to request a pre-approval letter to help you pinpoint your budget.
*Market data from UrbanDigs
What about location?
The price of the apartment you buy in Brooklyn can vary greatly depending on the neighborhood it is located in. While areas such as Williamsburg and Dumbo tend to be more expensive, Greenpoint and Carroll Gardens can be much cheaper options.
Williamsburg
Williamsburg is one of the trendiest area in Brooklyn, filled with bars, restaurants, and retail stores, feeling much like a giant city within an even bigger city. An apartment in Williamsburg is ideal for Manhattan Bridge views, easy access to luxury shops, and a comfortable residential feel. Although there are also plenty of work opportunities in Williamsburg, it is great for many residents to settle in as well. There's always an new apartment to buy in Williamsburg thanks to several solid new development programs.
Dumbo
Dumbo is priced similarly to Williamsburg, emerging as a hotspot in recent years as former industrial spaces are converted to cozy residential homes. However, the price is worth it, as it is filled with lovely streets lined with vintage shops and unique pieces, and it's a popular spot for older groups. Several new development programs offer beautiful housing options in the neighborhood. Whether you are buying a new condo or co-op in Brooklyn, Dumbo's vision is sure to make it a stunning home.
Greenpoint
Greenpoint is a great area to settle in as there's less hustle and bustle than Williamsburg, which is just south of it. The area has many beautiful brownstone apartments and is home to a large Polish community. The food at Greenpoint is excellent and varied, so it's great for people of almost every culture, especially Europeans. New buildings in the area offer brand new condos with good amenities and easy access to the subway.
Carroll Gardens
Carroll Gardens offers a small selection of brand new apartments, but provides a small-town feel from within Brooklyn's big city, and even though it is smaller than many other neighborhoods in Brooklyn, the close-knit community can make any newcomers feel welcomed. An apartment in Carroll Gardens is not only beautiful, but it is also great for those who are looking for a quiet house in a smaller neighborhood.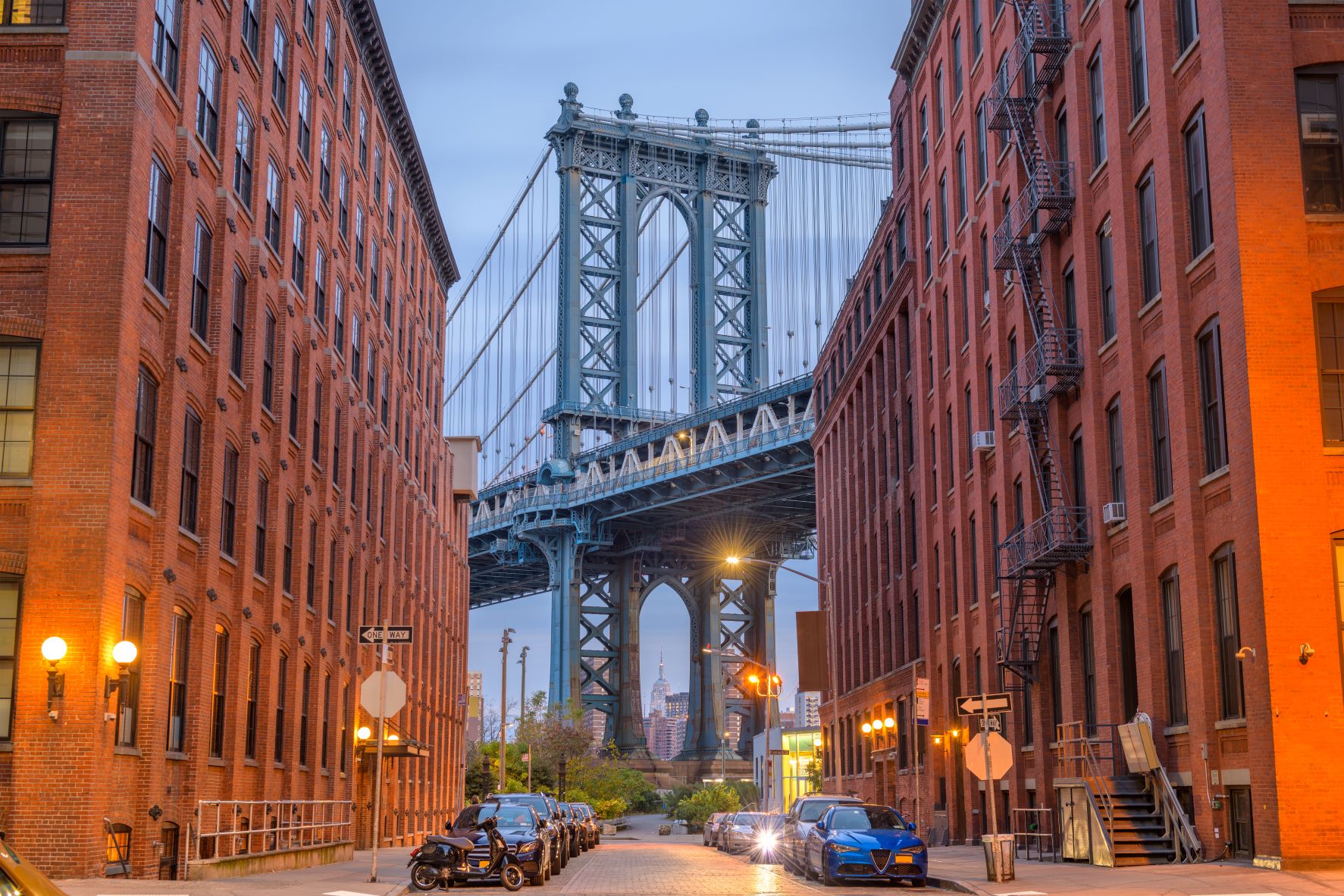 What is the buying process like?
As a potential buyer who wants to buy a brand new apartment in Brooklyn, you should work with an experienced buyer's agent. By working with a buyer's agent, you can save money by helping you find great deals on apartments, working with your best interests in mind, and help you navigate the different neighborhoods in the city, especially with agents specialized in new constructions in Brooklyn and its different areas.
In addition, it is important to prepare documents for your offer and to find a real estate attorney. Once the offer is accepted, your attorney will review the offering plan before you enter a purchase contract.
Because it can be difficult to get a mortgage on a new development, you might want to consider working with the "preferred lender" for the building, who is usually familiar with the construction and able to give loans more easily. Start building requests as soon as possible to stay on top of additional messages and information while staying organized with important information.
How do I secure the apartment I want?
Once the offer is accepted for your Brooklyn apartment, you can begin the process of closing on your new home. After signing off, your brand new apartment in Brooklyn, New York, is now completely yours!
The process usually takes about up to 2 months for condos and up to 3 months for co-ops for resale, but for brand new homes and buying off the floor plan, the timeline can greatly vary, especially when some apartments are being sold before the construction even begins! If possible, provide documents such as IDs, tax returns, and other important records to be as thorough as possible. Buying an new apartment in Brooklyn can be a long but highly rewarding process, and having these resources available will help streamline it. Owning a home in a beautiful city filled with color, friendliness, and diversity is a huge step forward in life. Contact BARNES New York to start looking for your brand new apartment in Brooklyn!