Like most residential areas outside of big cities, the Hamptons have seen a tremendous influx of home buyers and residences since the beginning of the COVID-19 pandemic. People want to live outside the city more than ever while still remaining somewhat close, and the housing market reflects that.
Like most of the world, the Hamptons has a competitive housing market where buyers enter bidding wars against other buyers to land the house. Because of that, areas of the Hamptons that have been harder to sell in have suddenly become a buyer's destination. And with some revitalizations of shopping districts and nearby downtowns, those areas have become even more desirable.
About How Many Residences Are on the Market Today?
At the time of writing, over a thousand homes were for sale or rent in the Hamptons, with listing prices ranging from approximately $400,000 on the more inland properties up to $78,000,000 for the oceanfront properties. When considered over the entire year, rental prices start at around $14,000 annually and go up from there.
The listings, as described above, are located throughout the Hamptons, from the westernmost stretch (Westhampton, Westhampton Beach, and Eastport) to the eastern tip (East Hampton, Amagansett, and Montauk).
Where is the best place to live in the Hamptons?
Of course, this leans a little on personal preference: do you like oceanfront properties more than wooded inland ones? Or do you prefer properties closer to restaurants, shops, and museums? But, with that being said, and with so many real estate options in the Hamptons, there is something that will fit within your ideals.
What is the upside to Westhampton?
Of the Hamptons, Westhampton is the closest neighborhood to New York City. By car, it is just under 1 hour and 30 minutes to Midtown Manhattan, making it the ideal location for those who would like to commute to the city frequently. Because of this, Westhampton has seen some upswing in the amount of purchases lately.
Couple that with a revitalized downtown, its proximity to the water, and it's clear that Westhampton will continue its upward trajectory.
What is the upside to East Hampton?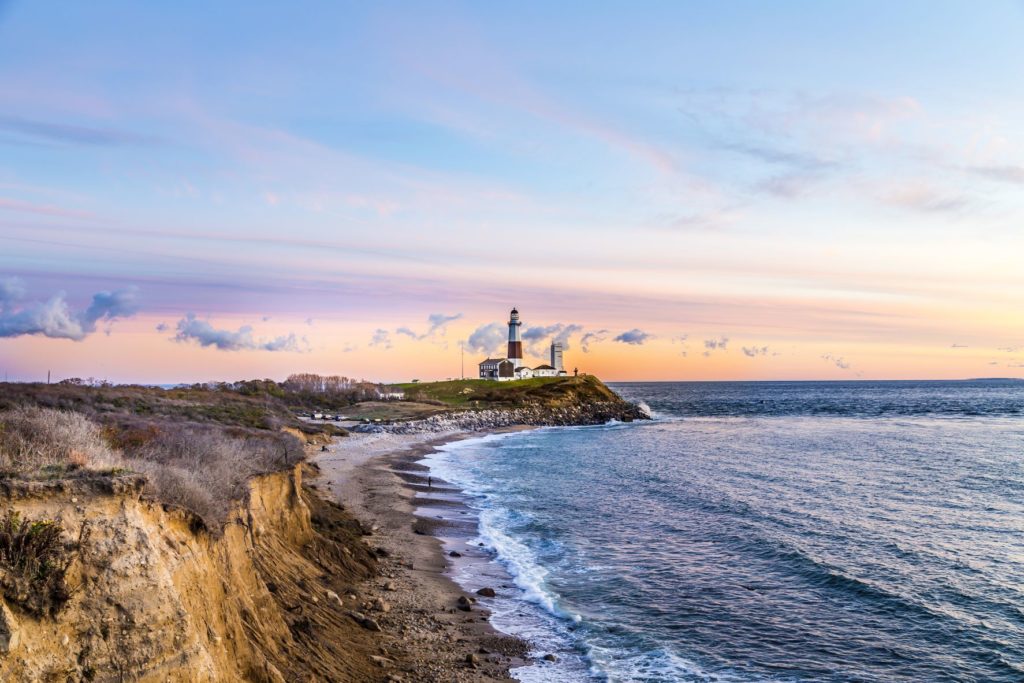 Farther away from New York City is East Hampton, a quieter area in the Hamptons. For reference, by car, it is just under a 2-hour drive from Manhattan (near Central Park). It has a thriving downtown with plenty of charm and accommodations and is perfect for those wanting to experience New York without all of the crowds and business of the big city. It also has incredible views, plenty of parks with hiking trails, and long, scenic beaches.
Of course, with such features and accommodations, East Hampton real estate has seen an uptick in buyers lately and can be competitive.
How competitive is real estate in the Hamptons?
According to the Hamptons Real Estate Report by Hedges, the Hamptons real estate market has declined in terms of the number of sold listings. However, the amount of each sale had increased over the previous year, meaning that even though fewer properties were sold, the amount they sold for was higher.
The reason for the increase in sale prices can be pinpointed to two reasons. The first reason being that it costs construction companies more money to build properties due to the uptick in labor and material costs throughout the world.
The other reason also relates to construction. Again, because of the cost to build (and the material shortage), companies just can't build new properties as frequently as they had before. And for that reason, there are fewer properties for potential buyers. That means for those that are on the market, the lack of properties make it ultra-competitive, and potential buyers often have to enter bidding wars against other buyers.
Any recommendations for property buying in the Hamptons?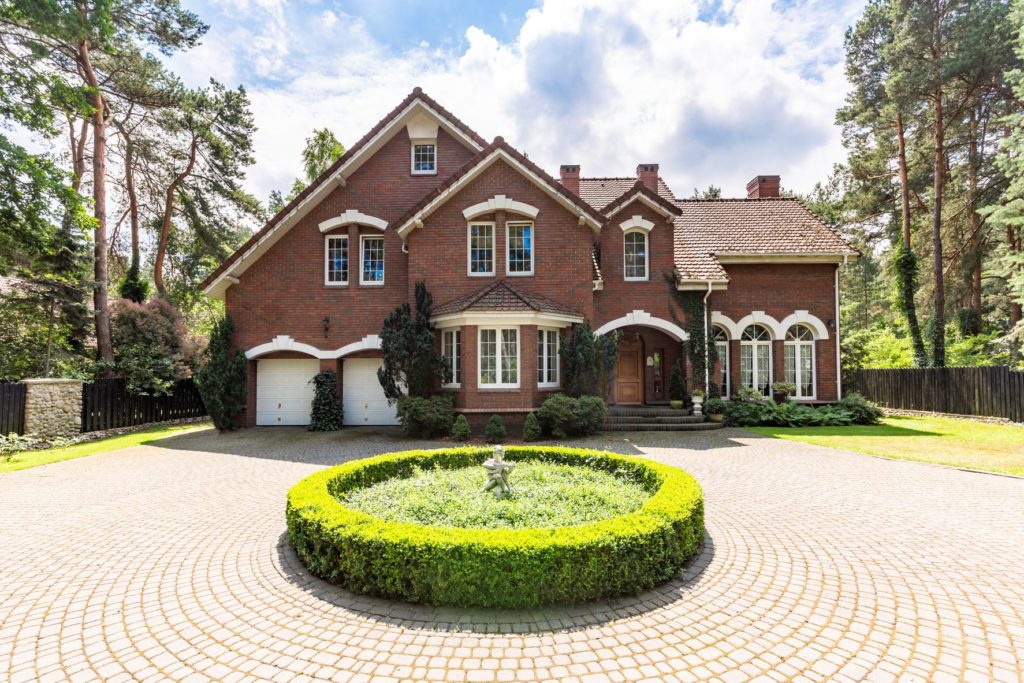 There are many property and real estate opportunities in the Hamptons despite the decline in the number of sold listings—almost every village, town, and hamlet within the Hamptons has property for sale. It then becomes a matter of where you want to live; or where you can afford to live. For those looking to spend upwards of 10 million dollars, the oceanside properties of East Hampton, Amagansett, or Montauk would be of interest.
Those hoping to spend less than 10 million dollars but still desire an oceanside property should look to Westhampton, Westhampton Beach, Eastport, or the areas around those villages. And for those not wanting to spend a million dollars, looking at the villages and hamlets more inland would lead to desirable options.
What does the future of real estate in the Hamptons look like?
Because of the pandemic, the Hamptons has seen an influx of buyers gobbling up their real estate supply at record rates. Rates which, largely due to material shortages, construction companies and contractors haven't been able to keep up with. As a result, not only had the Hamptons seen a decrease in the number of sales, but it had also experienced a decrease in supply.
However, with many companies leaning more on remote workers than ever before, several agencies and real estate heads are predicting a more stable and 'normal' market for the Hamptons in the future. To check out all the finest luxury listings available, alongside expert advice and guidance, be sure to contact BARNES New York.