Article courtesy of Challenges.fr
BARNES New York had the opportunity of giving a short market update for French-language weekly business magazine Challenges.fr
The high-end real estate market is back in New York. The supply of properties for sale could even still increase thanks to offices being turned into residential housing. While the United States has just reopened its borders to foreigners and international tourists back in November, workers are busy renovating the One Wall Street building. Located in the heart of Manhattan's Financial District, at the corner of Broadway and Wall Street and opposite Trinity Church, this historic 56-story Art Deco building, which rises to nearly 200 meters in height, built between 1929 and 1931 for the Irving Trust Company and then occupied by the Bank of New York, is the largest office-to-residential conversion project in New York City's history.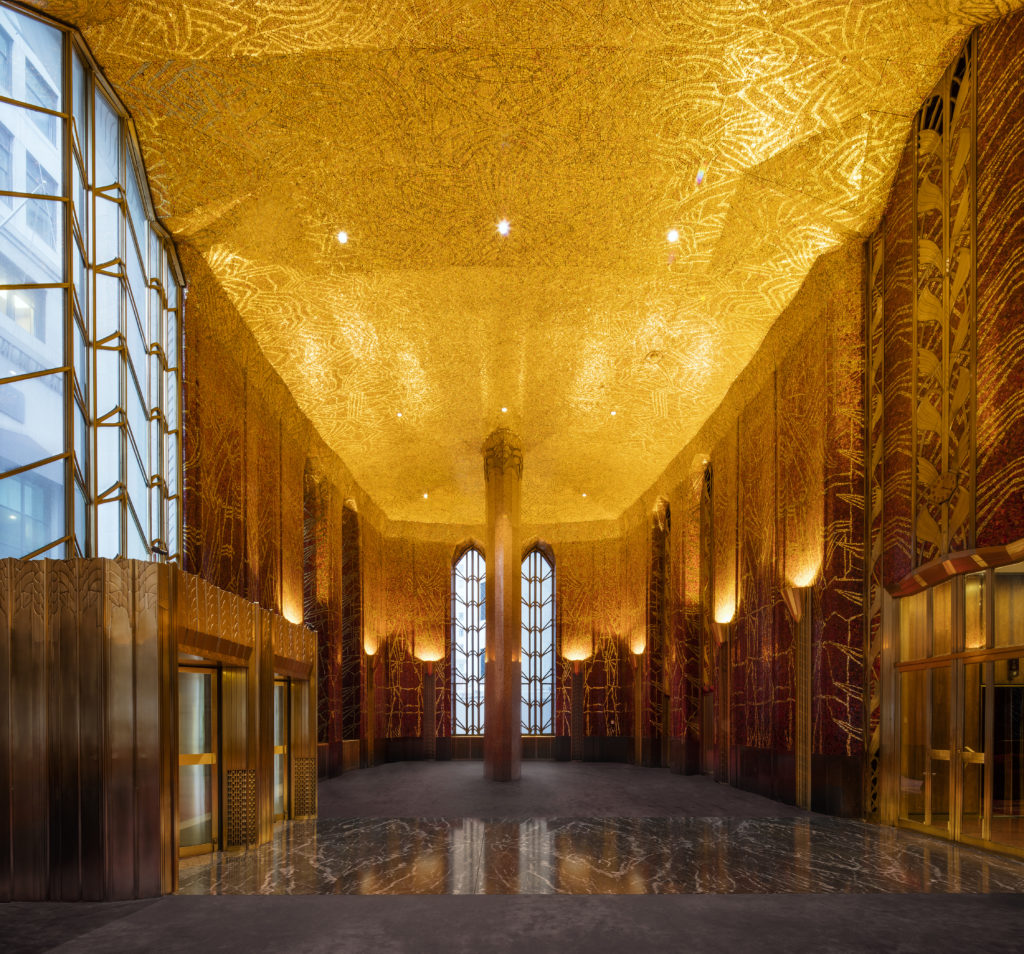 This 90-year-old building will yield 566 new units ranging from studios to four-bedroom apartments and a single penthouse. Residents will benefit from access to the on-site amenities, including a state-of-the-art athletic club complete with a 75-ft enclosed pool, event and entertainment space, and spa services – all with clear views of the Statue of Liberty and New York Harbor.
The project, scheduled for delivery next year, could have turned into a fiasco with the Covid-19 epidemic and the uncertainties surrounding the future of real estate market. But the demand has returned and prices are close to their pre-pandemic levels. But the client's requirements and needs have changed. Young couple and families with children are looking at neighborhoods offering open and green spaces and a better quality of life.
In terms of price, in new buildings, prices reach 17,000 euros per m² in the Dumbo district of Brooklyn, one of the most popular, and "climb to 19,000 euros per m² in TriBeCa, 20,000 euros per m² in the Upper East Side, 22,000 euros per m² in the Upper West Side and 25,000 euros per m² in Hudson Yards, compared to 11,000 to 19,000 euros per m² in the former, depending on the sector", indicates Yann Rousseau, Managing Partner at BARNES New York.