Buying real estate is a significant step forward in resolving the housing issue. This important event brings joy to many! But there can also be anxiety due to the necessary paperwork and procedures. You need to be entirely sure that the house you're interested in is "the one" before making an offer. But how can you choose your ideal home when there are so many possibilities and so much competition? You'll need to conduct thorough research to find the right home. This includes asking the right questions. To help you get started, we bring you a list of the most common questions homebuyers ask. We also offer an in-depth background behind them to further assist your home buying process.
What is the first step in the homebuying process?
Real estate experts will tell you that going to the bank should be the first brick you put down in the process. First and foremost, speaking with a lender before looking at houses will help you determine how much you can pay. If you can only afford up to $400,000, there's no use in looking at homes that go for $450,000.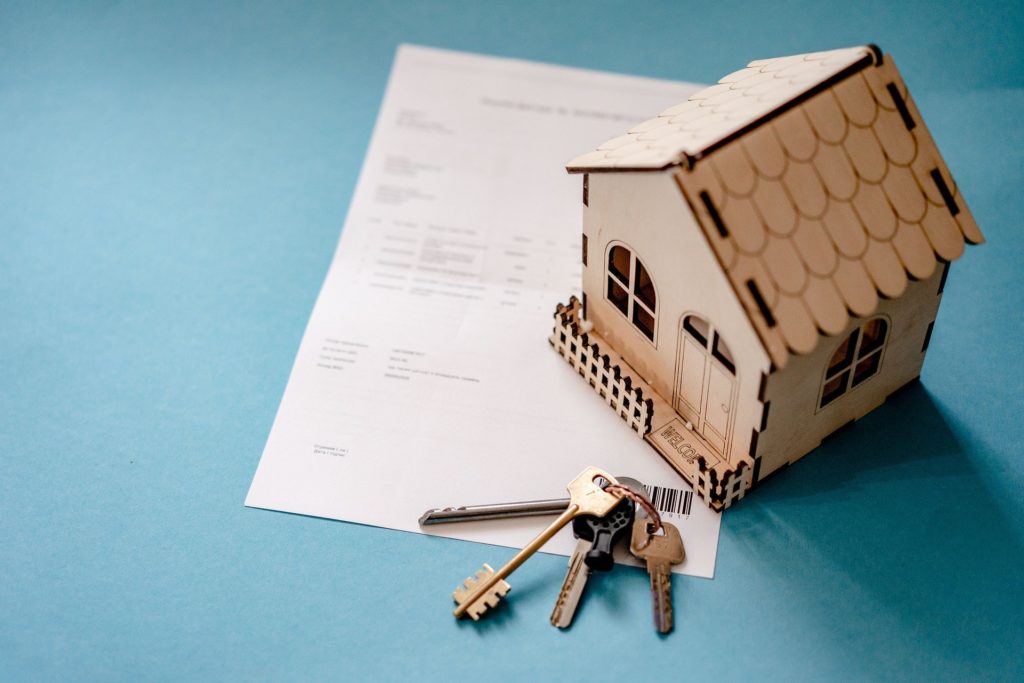 There are also many first-time homebuyer programs for those new to this. Because these programs differ based on your location, it's essential to determine what's available to you.
Another significant reason to speak with a lender before browsing homes is to get a clear picture of the costs of purchasing a property. Many first-time homebuyers are unaware of the differences between a down payment, pre-paid items, and escrows, all of which may be discussed in detail with a mortgage adviser. A mortgage consultant can tell you all about the sort of financing you should seek and whether or not you should ask the seller to contribute to your closing expenses, which is defined as a seller's concession.
Is my credit score a factor in my ability to purchase a home?
A credit score is a numerical representation of a person's credit history that provides a lender with a glimpse of their financial situation. Mortgage lenders use the score to determine who gets loans and at what interest rate. The greater the value, the more likely you will get approved for a loan with a favorable interest rate.
If your credit score is poor, getting a loan is not impossible, but it will take more time. Equifax, TransUnion, and Experian are the three firms that maintain track of credit histories. Get reports from all three firms before applying for a mortgage. Correct any issues you discover to increase your score and make a good impression on the lenders.
Should I sell my present home before buying another?
This is a complicated matter because it primarily depends on one's financial situation and capacity to obtain transitory lodging. If clients want additional equity to buy a new house or complete a financing plan, they should sell their present property first. They will, however, most likely require temporary accommodation from a close friend or family member or a short-term rental somewhere.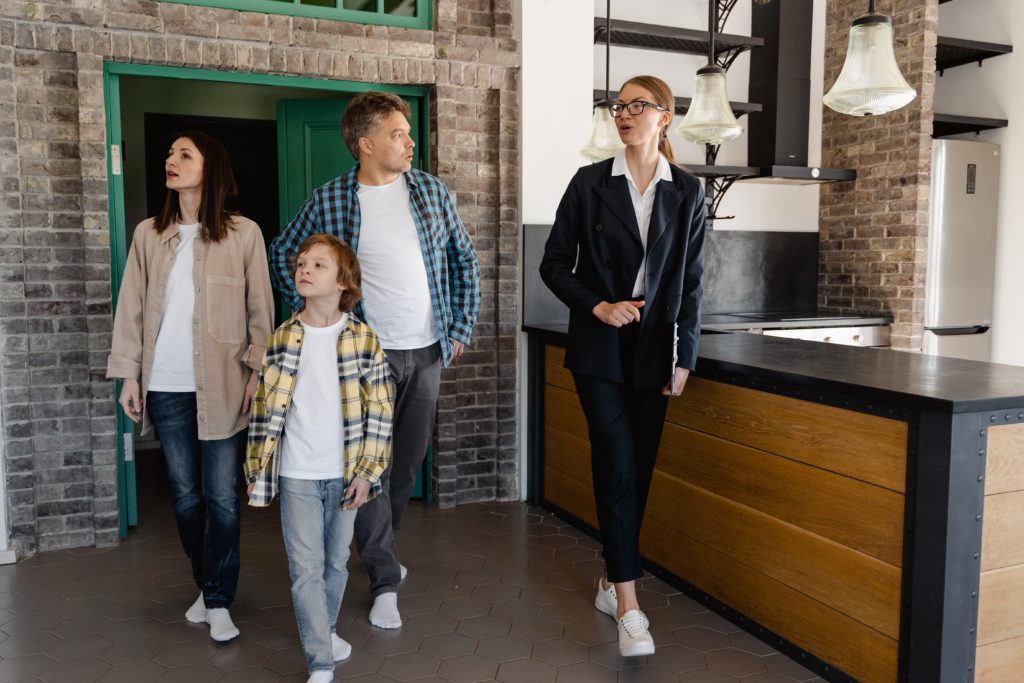 How much money do I need to put down as a down payment?
For first-time homeowners, saving for a down payment is perhaps the most challenging task. Lenders require a down payment of 5% to 20% of the purchase price. It varies depending on the loan provider's conditions and the kind and term of the mortgage. For instance, FHA loans require at least 3.5% down. A VA loan, which involves no money down, is commonly available to veterans. Rural properties are frequently eligible for a USDA loan, which does not require a down payment.
What is the average time it takes to close on a home?
It may differ based on the circumstances. If you have a traditional mortgage, you should be able to close in 45 to 60 days. If you're receiving an FHA or VA loan, the closing time would most likely be about 45 days. Expect to wait a few months if you're buying a foreclosure. Short sales are typically sluggish, taking anywhere from two to four months to complete.
In the meantime, you can work on arranging everything related to your relocation, such as figuring out what items to take to your new home and finding residential movers. Professionals can organize everything, allowing you to focus on the other parts of the process.
Is it necessary for me to hire a real estate agent, and if so, how much would they charge me?
Yes. If you want to invest in a home, you need an expert by your side. A real estate agent has completed professional training, knows what needs to be done, and interacts daily with buyers and sellers. They will also be your personal representative, someone who is entirely focused on your best interests. There are many benefits to using a real estate agent as a homebuyer.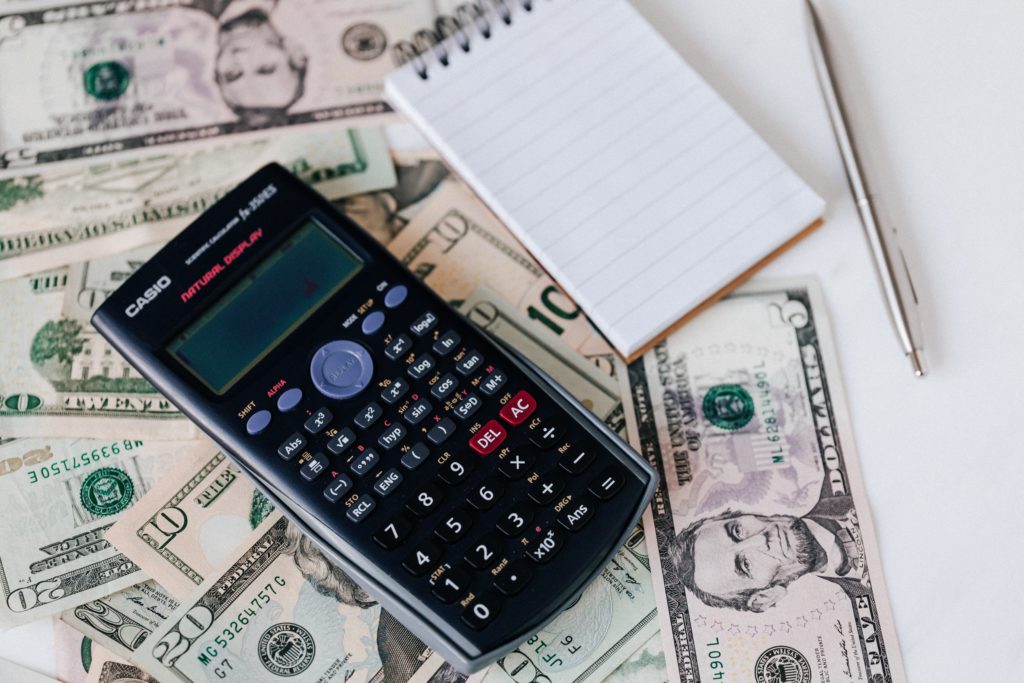 Another blessing is that you don't have to worry about paying them, in some cases. Because the seller pays all fees, the commission is shared between the seller's agent and the buyer's agent in a transaction.
Is it possible to back out if I change my mind?
While homebuyers may indeed back out of a purchase, doing so without a reasonable cause could result in losing earnest money (the money put down to seal the offer, which could be anywhere between 1% and 10%). However, there are a few options for walking about with your earnest money in hand. For instance, if the house inspection is unfavorable, the buyer can try to renegotiate.
Final thoughts on the most common questions homebuyers ask
Being prepared and well-informed before purchasing a property can make a significant difference, especially in a strong real estate market. The home buying process begins before you even set foot in a house and continues until you complete the final walk-through. Following the answers to these most common questions homebuyers ask, you hopefully have a better idea of what to expect. Do not hesitate to contact BARNES New York for your real estate project, and good luck!