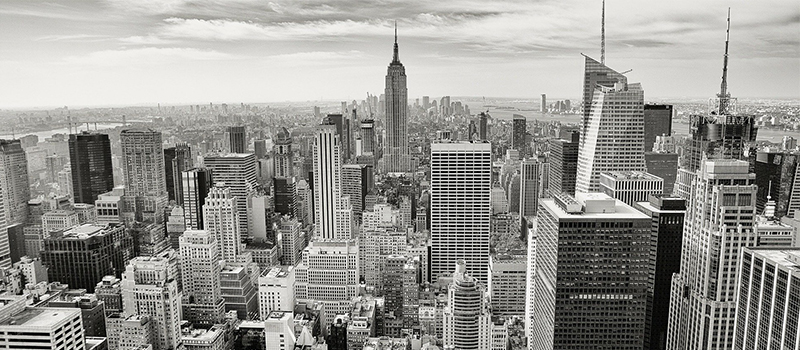 Webinar BARNES New York
The impact of Covid-19 on the New York real estate market
In view of these troubled times and turbulent current events, on Friday 10 April at 3.30 pm (Paris time), 9.30 am (New York time), BARNES shared with you his vision of the current situation, the modifications in its internal organisation, in the way it communicates with its customers, and in its interaction with the markets in which the network is present, particularly the New York market. It is by understanding the present context, while remaining as factual as possible, with figures and data in support, that we will be able, with prudence and humility, to prepare for the future.
Within one month, the world as we know it has been profoundly impacted by a pandemic of rare violence, unparalleled and with many repercussions. In Europe, as in the main states of the United States, containment has become mandatory and many companies and independents dread the weeks and months to come. Many experts speak with certainty about the next steps, with the majority of these predictions being regularly challenged after a few days.
As such, BARNES New York has offered you a live virtual conference in French during which the following themes were discussed:
Introduction and overview of the main real estate markets in the world where BARNES is present.

By

Thibault de Saint Vincent, President of BARNES Group.

Focus New York.

By Christophe Bourreau, Manager Partner BARNES New York.

The current new regulatory framework

Impact on transactions in progress
How have buyers and sellers reacted in the last two weeks?
What are the effects on the rental market?
Possible short- and long-term consequences
How is commercial real estate in New York and the US reacting? By Miriam Driot, Real Estate Agent and Commercial Expert BARNES New York

Financing: How are the banks reacting?
With the participation of Rachel Brunet – lepetitjournal.com, Editor of the New York edition.