Do you want to know more about where to buy a house in Westchester? Westchester County, located directly north of New York City, is home to some of the most desirable suburbs in the United States. Properties here are more spacious and green than in the Big Apple, and are widely known to be quieter while still maintaining some of that big city feel.
What's great about Westchester is its wealth of living options. The county is home to 45 cities, towns, and villages—some with bustling downtowns while others are quaint—meaning there is a place for everyone.
What's also great about Westchester is its proximity to Manhattan. While it may be an entire county away, it sure doesn't feel like it. Many of Westchester's cities are only thirty minutes away from Manhattan by train or car. So don't be turned away by the mention of suburbs.
With so many Westchester houses for sale, there are no shortages of good options in iconic suburbs just north of New York City.
What city is best for me?
There are so many cities, towns, and villages in Westchester that it can be overwhelming to decide which best fits your needs. But in reality—with top-rated cities like New Rochelle, Larchmont, Mamaroneck, Rye, Harrison, Port Chester, Mount Vernon, Yonkers, and Hudson Valley—there is little wrong you can do when you want to buy a house in Westchester.
That being said, each place is unique in its own way and tailors to certain tastes more than others.
Why live in New Rochelle?
New Rochelle is a French-settled city situated on the eastern side of Westchester and offers several nature parks along its nine-plus miles of shoreline. It has a busy downtown home to countless highly-rated restaurants, museums, galleries, and shops. With a population of around 77,000, New Rochelle leaves its residents with some room to breathe despite its close proximity to Manhattan.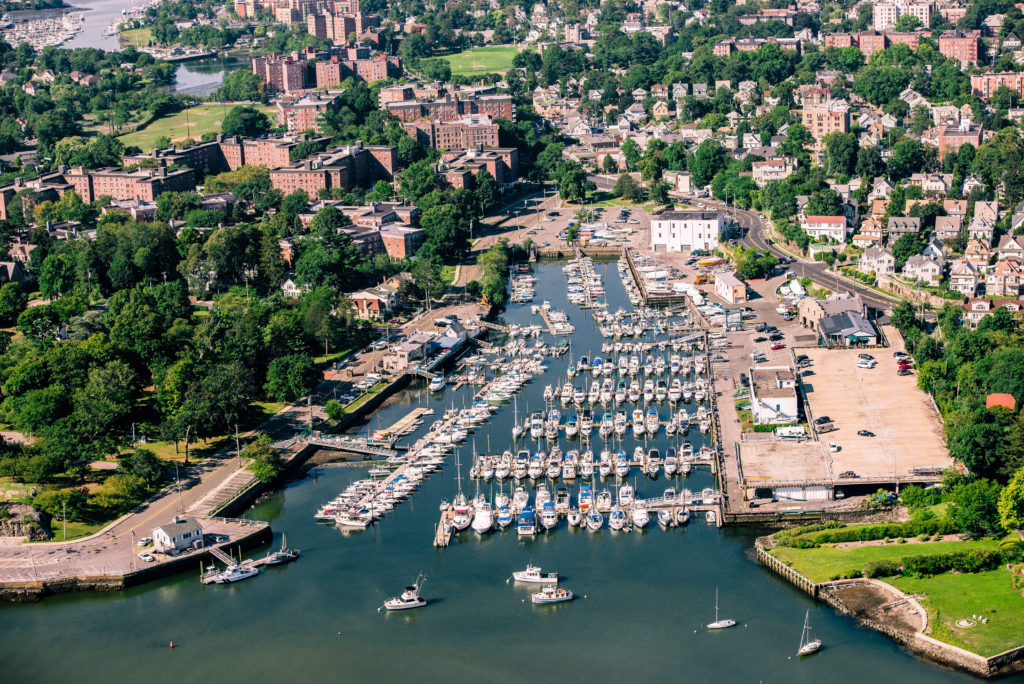 What about Larchmont?
Larchmont began as a summer retreat for the wealthy of Manhattan but has since transformed into its own thriving space with a walkable downtown and big-city feel. It has waterfront access, and homes with plenty of space and yards. In addition, Larchmont has a large (and growing) French community and is home to the French American School of New York.
Why live in Mamaroneck?
Surrounding Larchmont is Mamaroneck, sometimes referred to as 'The Friendly Village'. It is a culturally diverse and historical area with plenty of shorelines, beautiful parks to relax and unwind in, and its own vibrant downtown. In terms of housing options, there is something for everyone. From brilliant water-edge houses to historically-significant ones inland, there is something that will appeal to everyone.
Why about Rye?
North of Mamaroneck is the town of Rye, the smallest city in Westchester. But don't get hung up on its size. Rye is home to loads of fine-dining restaurants, shoreline parks, a golf club, nature centers, and a thriving marina. It also has a diverse housing market that features both water-edge homes and spacious ones inland. Plus, commuting to Manhattan is still a breeze, about 40 minutes by car or a little over one hour by train.
Where does Harrison rank?
Situated between Mamaroneck and Rye is Harrison, one of the most affluent areas in the United States. Harrison has no shoreline, but large homes and spacious yards more than make up for that difference. While the quaint downtown may leave a little to be desired, Harrison's proximity to Manhattan will not. You can be midtown in under 40 minutes.
What's in Port Chester?
Just north of Rye and bordering Connecticut is Port Chester, a city full of young professionals and a busy downtown. It has a mix of cultures and a wide array of restaurants that support its wide mix. Located in the downtown of Port Chester is the Capitol Theater, a live music venue that has hosted countless famous musicians over the years.
What about Mount Vernon?
To the west of New Rochelle is Mount Vernon, immediately north of the Bronx. Mount Vernon sports a more urban feel than the rest of its Westchester neighbors because it is so close to the city. Those looking to save some money may find the cost of living here more affordable. Mount Vernon is ideal for those still looking for the city feel without actually being in the city.
Why Yonkers?
West of Mount Vernon is Yonkers, a river-bordered city that overlooks the state of New Jersey. The city offers a casino, a horse racing track, and a large shopping center. Despite its proximity to New York City and its more urban style, it has quite a bit of greenery thanks, in part, to its tree-lined streets and sporadic and sprawling parks. Museum-lovers and foodies will be similarly at home here, thanks to Yonkers' wide array of both.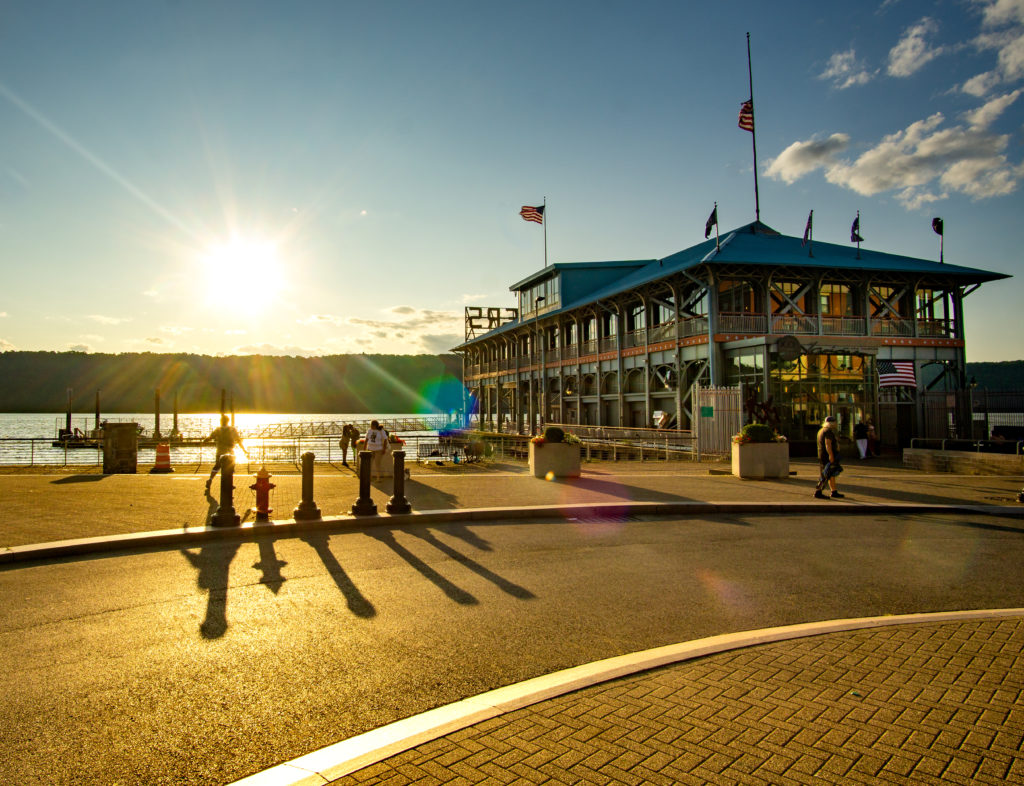 What else is in the Hudson Valley?
Westchester is only the southern tip of Hudson Valley—an area known for its beautiful nature-filled parks, retreats, and tourism. It's where many artists—authors, painters, even photographers—garnered inspiration for some of their most influential works. The further north you go in the Hudson Valley, the more New York starts to feel like a countryside rather than a city. However, no matter how far north you decide to live in Westchester County, you can rest easy knowing that New York City is still within reach.
How do I decide?
New York City is a giant place—it is the biggest city in the United States—and there are so many real estate options. But real estate in Westchester has never been better. So there are countless options on the market today if you want to buy a house in Westchester.
Navigating New York real estate can be challenging, but it isn't impossible. For expert advice, guidance, and the finest luxury listings available in the city, be sure to check out BARNES New York.