Currently enrolled in a Master's in Integrated Marketing, pursuing a concentration in Digital Marketing, Stan joined BARNES New York in 2023 as a Social Media intern.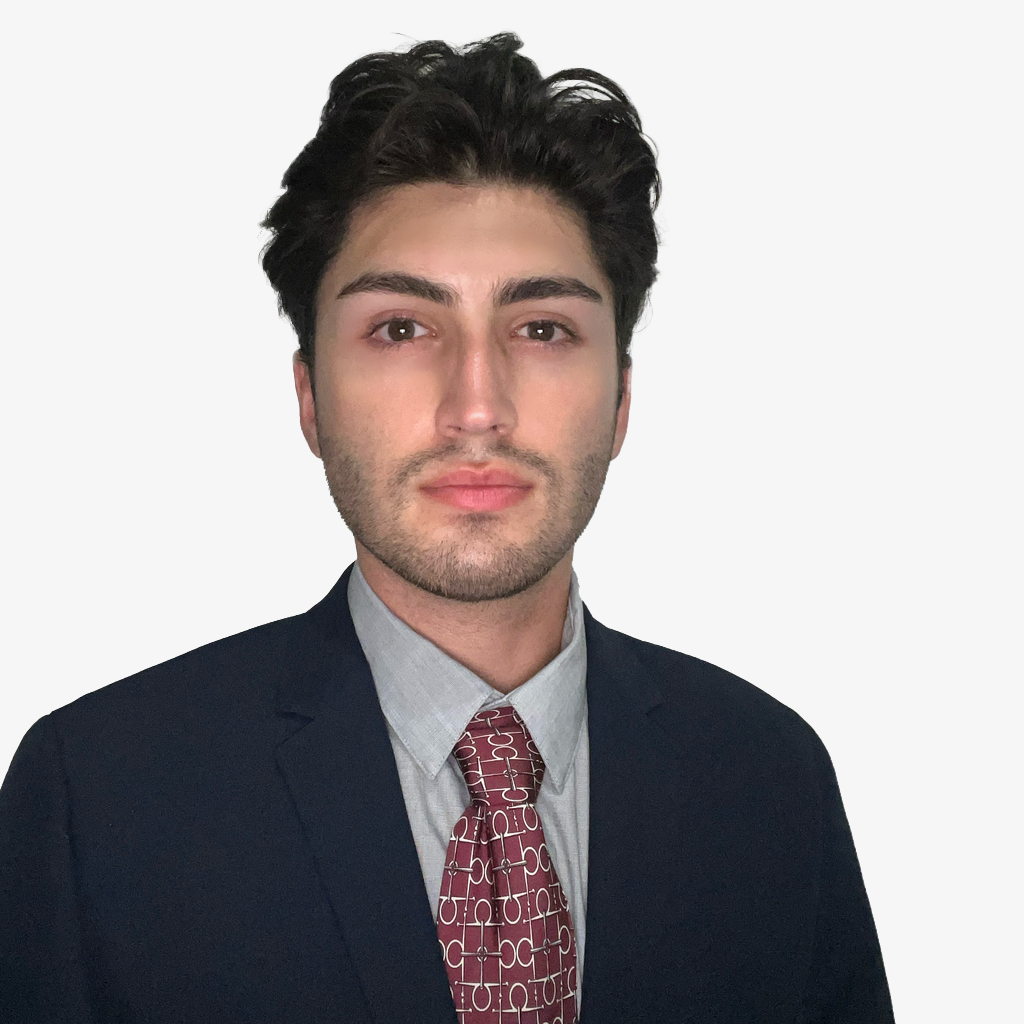 Stanislas BALDINO
Community Manager
+1 (646) 559-2249
Experience
Originally from Paris, France, Stanislas moved to the United States when he was 3 years old. He grew up in Seattle, Washington, and spent his summer visiting his family in France. In high school, he was part of the tennis team and the pole vault team.
After his high school graduation, Stanislas moved to Boston, Massachusetts to pursue a Bachelor of Science in Business Management with a focus on Entrepreneurship at Wentworth Institute of Technology. During his studies, he realized he had a passion for marketing. Therefore, he decided to pursue a career in marketing.
Stanislas is a full-time student at New York University pursuing a master's in integrated marketing with a focus on digital marketing.