Connecting with clients and being of service is very important to me. I am here to guide your search and make it my upmost priority to help you understand the market, narrow your options, and make the best choice for your lifestyle.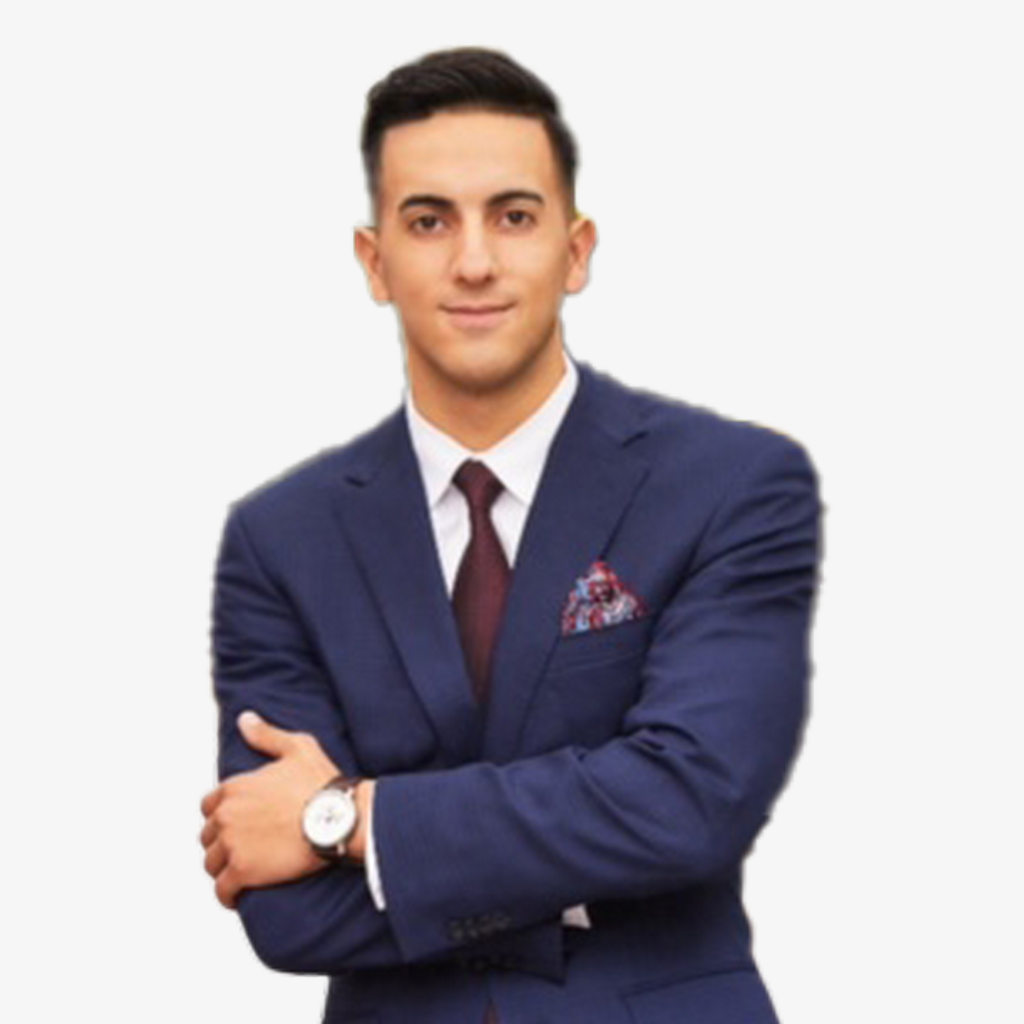 Joseph BLASETTI
Real Estate Consultant
+1 (914) 625-8258
Experience
Joseph is ready and willing to work with any client to assist with that crucial decision of where they'd like to live, and the best home to call their own.
Originally from Yonkers, New York where he currently resides, Joseph has a good sense for those who would like to move into the city from the suburban areas such as Westchester. He is extremely dedicated, ambitious, diligent and passionate about his work, as well as highly communicative and personable, which makes the process a pleasure.
A graduate of Lehman College with a degree in Recreational Education, Joseph previously played college soccer at Adelphi University. He was additionally an assistant college soccer coach at Iona College, and currently coaches travel soccer in the tri-state area. His team approach, leadership style and competitive nature apply well to his real estate practice, where his goal is to create a win-win for every client.
Outside of real estate, Joseph also plays men's league soccer in the Bowery League, and Cosmopolitan League. He loves soccer and golf, as well as working out and staying fit and active.