After studying at IAE Nice Business School in France, Bahia joined BARNES New York as a Business Associate intern, learning about the real estate industry in the most dynamic city in the world.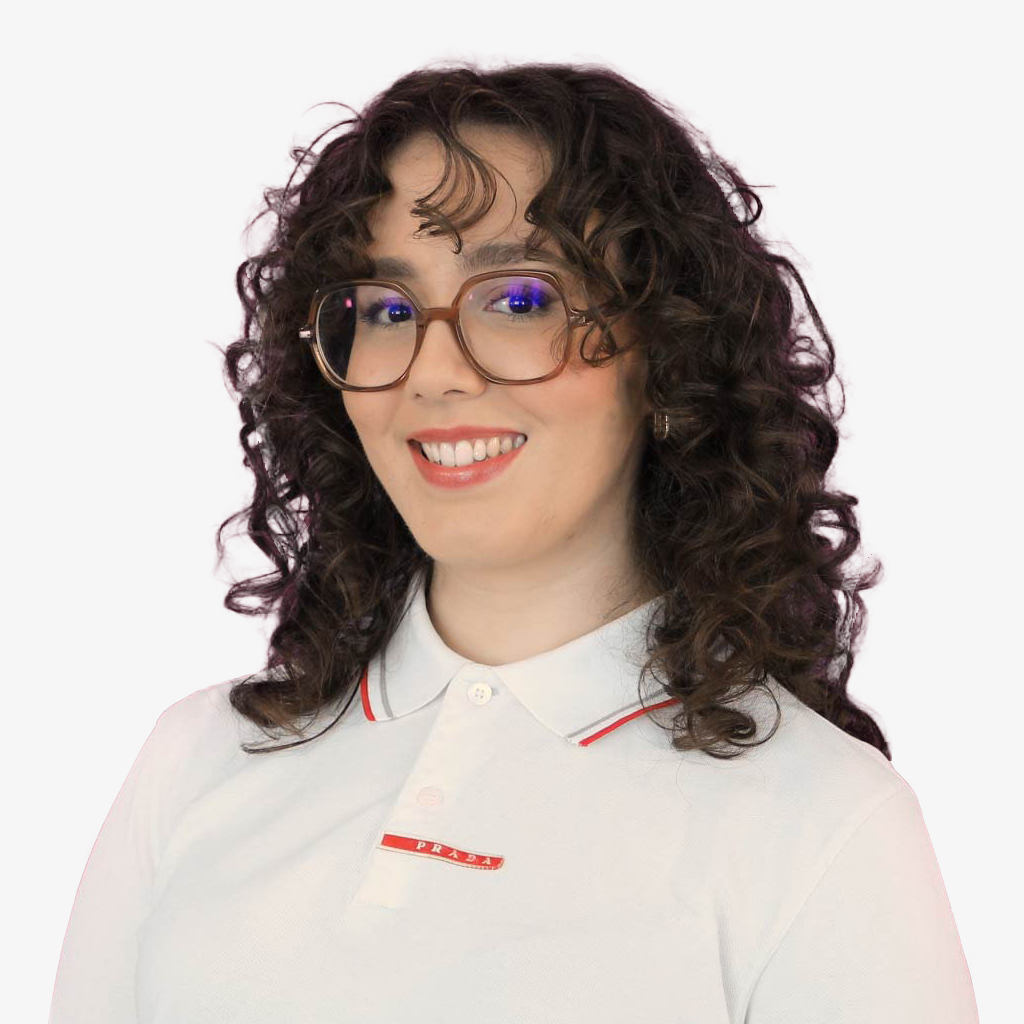 Bahia ZGUIDA
Business Associate
+1 (646) 559-2249
Experience
Originally from Lorraine, Bahia obtained her first Bachelor's degree in business school, then specialized in communications management during her Master's degree in Nice, which she obtained in 2022.
With previous academic and professional experience in multicultural environments, Bahia has always wanted to work abroad, especially in her dream city: New York City.