Working with talented home staging and video/photographers, Anne-Marie is a dedicated and passionate real estate expert, available to assist you with expat relocation or marketing your home!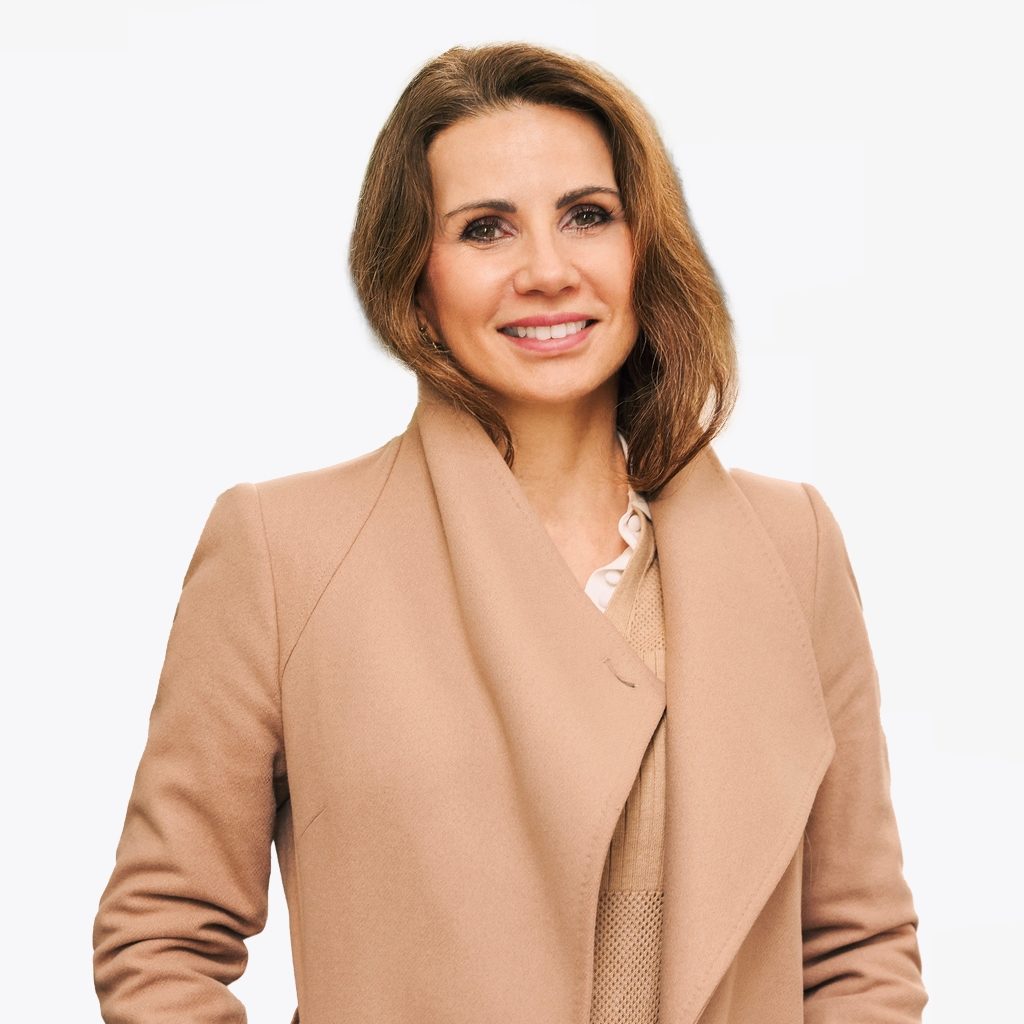 Anne-Marie HULIN
Real Estate Consultant
+1 (914) 343-3539
Experience
Make your dream comes true!
After working in Corporate Sales and Marketing for more than a decade in Paris, Anne-Marie moved abroad with her family as a French expat. Many years of expatriation allowed her to experience different positions as a French teacher and she spent 15 amazing and enriching years in England and in the Middle East, followed by 8 years in New York, US.
Passionate about real estate, Anne-Marie constantly analyzes the real estate market.
She will be your fiduciary, guiding you in your search, listening to your goals and needs, discussing with you the market update, connecting you to loan officers of established banks to help you and alleviate the stress that comes with the most important project you have in your life: buying and/or selling your home!
As a former expat, Anne-Marie understands the needs and preoccupations of expatriates relocating in a new country within a short period of time. She will be your reliable resource to find your new home and eventually, help you understand the school system. Regardless of where you are right now, she will assist you in your project as soon as you wish.
Anne-Marie works as a referral agent as well, and can connect you to reliable real estate agents licensed in other states.
In her private life, she plays golf with her husband and friends. They're very serious about it and very competitive!