Alexandra believes that success in real estate is based on trust, not just sales numbers.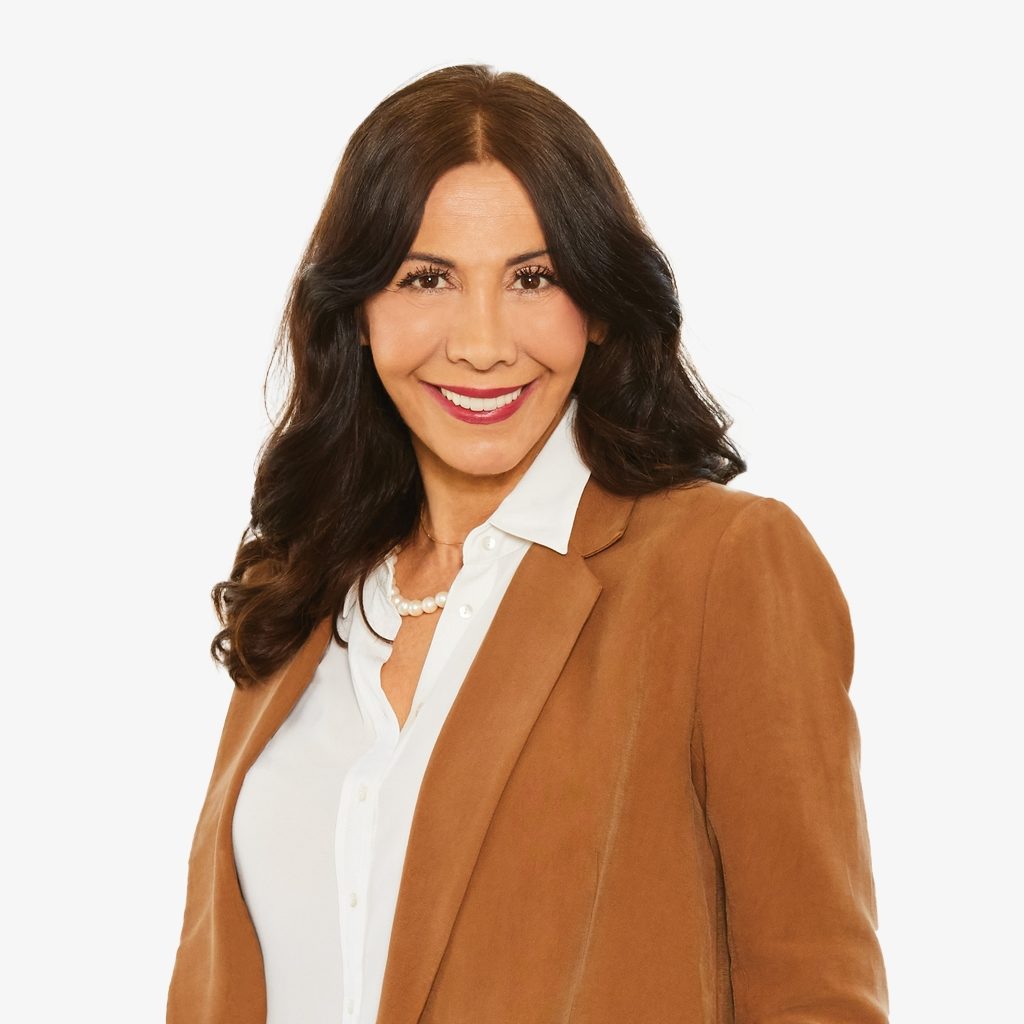 Spoken languages:
English
Greek
Serbian
Croatian
Experience
Alexandra believes that success in real estate is based on trust, not just sales numbers. This theory has been proven true throughout her 20 years in the industry. Alexandra began her accomplished real estate career in 1999 as a sales agent, before becoming a broker/owner in Greece in 2005. She has broad experience in all aspects of the business spanning the residential, luxury and commercial markets and has worked with a diverse clientele from corporations to embassies and international investors.

Alexandra brings to each transaction a strong domestic and global network, plus extensive knowledge and designations that set her apart. She is an expert in many valuable areas with specializations that include: SPV – Senior Professional Valuer, ABR – Accredited Buyer's Representative and Certified Instructor, CIPS – Certified international Property Specialist, among others.
Sales, negotiation, marketing, interior design, and meeting the personal needs of each individual client are her fortes. Alexandra is trained to consult/guide clients on their largest financial and emotional investment, and optimize results for sellers by improving properties to sell faster and at the highest price. She is just as persistent in finding the ideal dream home for each buyer. The best compliments she receives are the referrals from her many delighted clients!
An International Member of the National Association of Realtors, Miami Association of Realtors, FIABCI, CREA – Canadian Real Estate Association, Board Member of the CEPI – European Federation of Real Estate Professions. She speaks English, Greek, Serbian, Croatian fluently, and has lived abroad in Athens, London and Belgrade.
Alexandra has a broad educational background as well, with a Pharmaceutical Engineering Bachelors from University of Novi Sad, and Associate's Diploma in Interior Design from XINI College in Athens. Prior to real estate, she was involved in art events/exhibitions, fashion and interior design.

An Upper East Side resident, Alexandra is married with a daughter and pets at home. She loves going to theaters, galleries, museums, concerts, Carl Schurz and Central Park. Her other interests are cooking Mediterranean cuisine, and volunteering for various charities.