Invest Abroad is a new department of BARNES, managed from the Miami agency. Invest Abroad's ambition is to upport BARNES clients in their investments abroad, through BARNES' international network which has more than 90 agencies. Beyond the French and American markets alone, Invest Abroad by BARNES can recommend additional and diverse opportunities, depending on your objectives: diversification, yield, emerging markets, seasonal rentals, …
Benefit from BARNES' international expertise in addition to its local expert locations. In line with the BARNES Global Property Handbook, take advantage of our analyses and advice to invest, live and travel throughout the world, particularly in historic or emerging real estate strongholds.
Countries where BARNES is established to date: Belgium, Bulgaria, Canada, France, Greece, Hungary, Italy, Luxembourg, Mauritius, Monaco, Morocco, Portugal, Russia, Saint-Barth, Spain, Switzerland, the UK.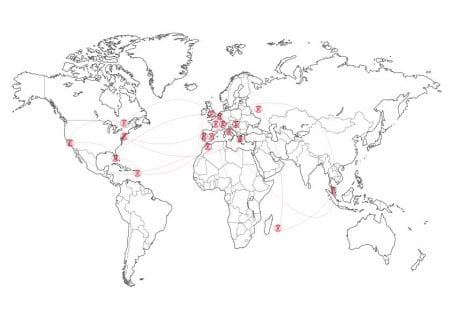 ---
PORTUGAL
Meet the director
Meeting with Filipa FREY-RAMOS, Managing Director of BARNES Portugal.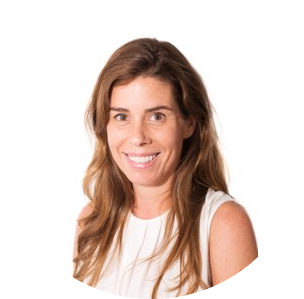 Could you please introduce yourself and tell us how your office has been created?
BARNES has been present in Portugal for almost 6 years. At the beginning, the majority of our clients were French or French-speaking – Swiss and Belgian – but however, with the opening of offices in Lisbon and Cascais, we now also support several clients of other nationalities such as Brazilians, English, Swedish and Spanish, and also, since last year, Americans. After 4 years working at Sotheby´s I accepted an invitation to become the Director of BARNES Portugal. We are the only agency dedicated to high-end real estate in Portugal.
How is your office structured and what areas do you cover today?
We currently have a team of 12 consultants who mainly work in the region of Lisbon, Cascais, Sintra and Comporta. We also have a correspondent in the Algarve and partners in Porto who are also able to support our clients in their projects over there.
What types of services do you offer?
We offer a dedicated "tailor-made" and personalized support service for our clients in their residential or real estate investment projects in Portugal.
For a foreigner investor why would you recommend Portugal and what products or location would you suggest?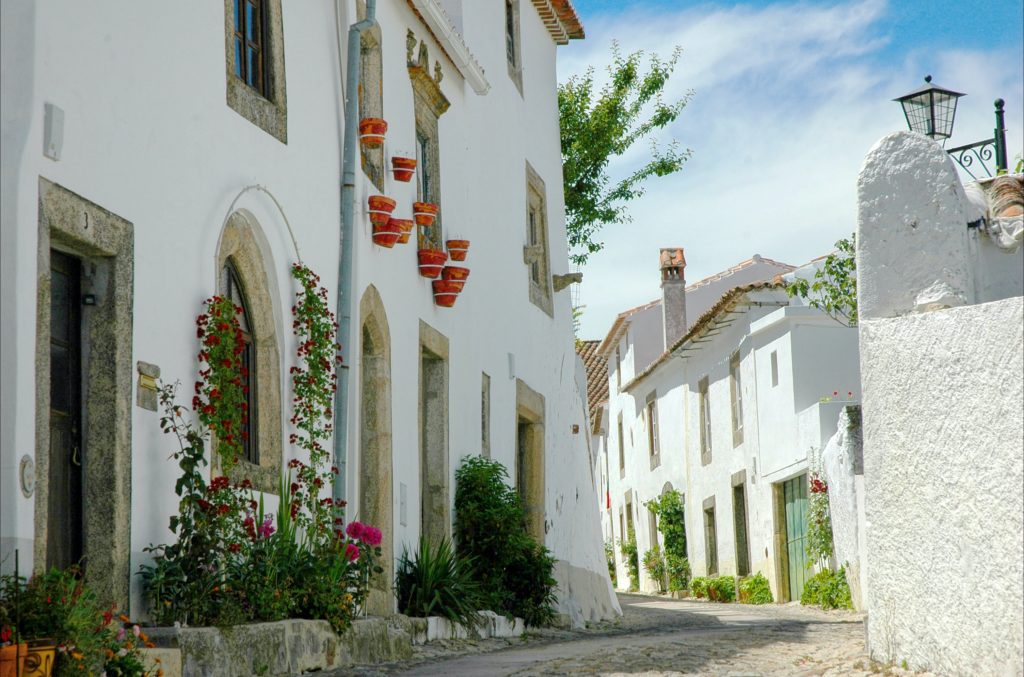 In addition to being a true paradise by the sea, Portugal has implemented a series of fiscal, union and bureaucratic reforms that have made it one of the most attractive countries in Europe to settle and / or invest.
We have an enviable climate, a peaceful environment and a sense of security, a lower cost of living than other European cities and excellent beaches and their beautiful waves, as well as several golf courses.
In Portugal, it is quite easy to have a very good quality of life. And in addition, we are very close to the main European cities.
It is possible to cross the country from one end to the other in about 6 hours, allowing to discover a huge diversity of landscapes and lifestyles in the countryside, by the sea or rivers, or in cities, or rather villages.
---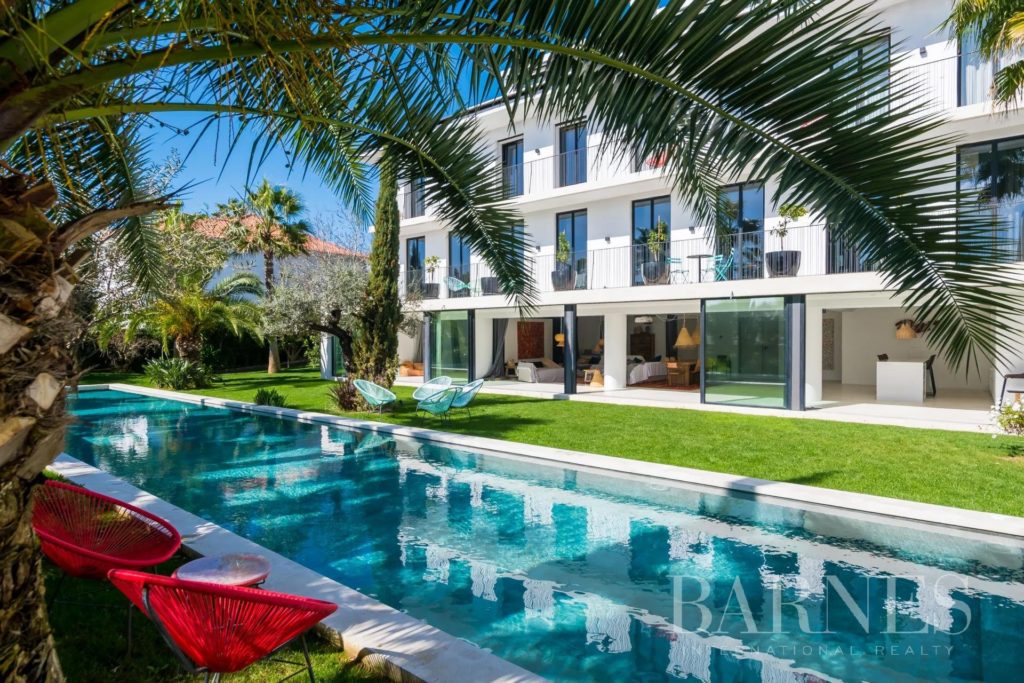 RESTELO
House • 927 m2 • 9 bedrooms
7 200 000 €
Contemporary house, fully renovated recently. Offering a lot of privacy and security, it also has excellent solar orientation and views of the city, the river and the sea. Mediterranean-style garden with palm trees, ancient olive trees and several fruit trees, as well as a 25 meters long salt water swimming pool. Balconies and terraces. Also features a covered garage that can comfortably hold 6 vehicles.
———————————–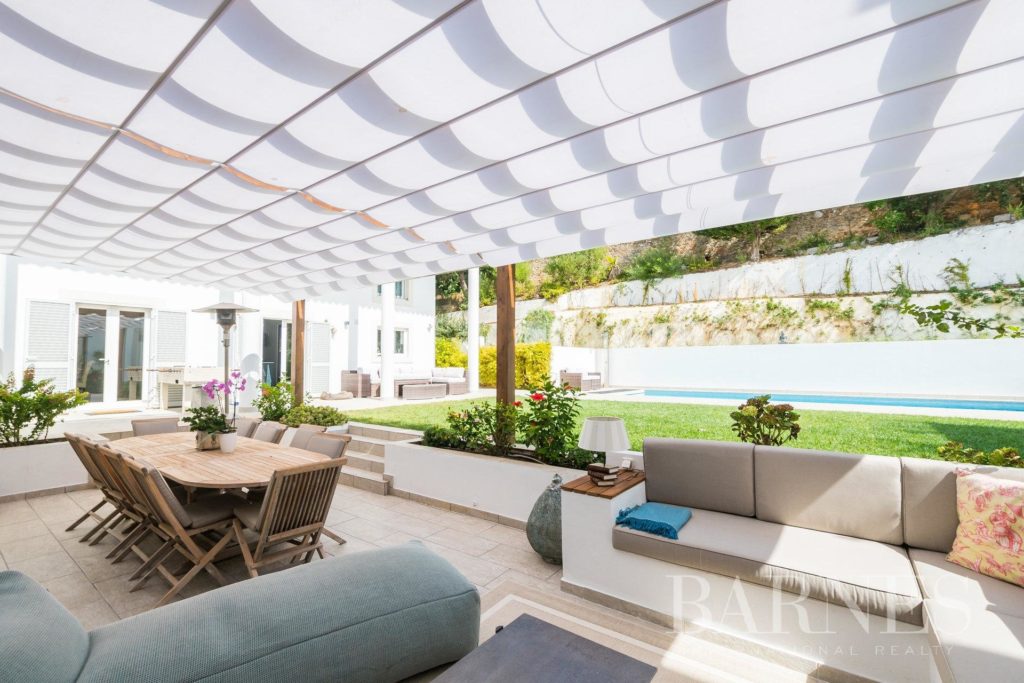 QUINTA PATIÑO
Villa • 328 m² • 5 bedrooms
3 700 000 €
5 bedroom villa, located in the Quinta Patiño condominium, in Estoril, inserted in a plot of 2150 m².
The house consists of 3 suites, 2 bedrooms, an office, living room, dining room, fully equipped kitchen with maid's suite, basement with utility room, storage spaces, wine cellar and garage for three cars.
———————————–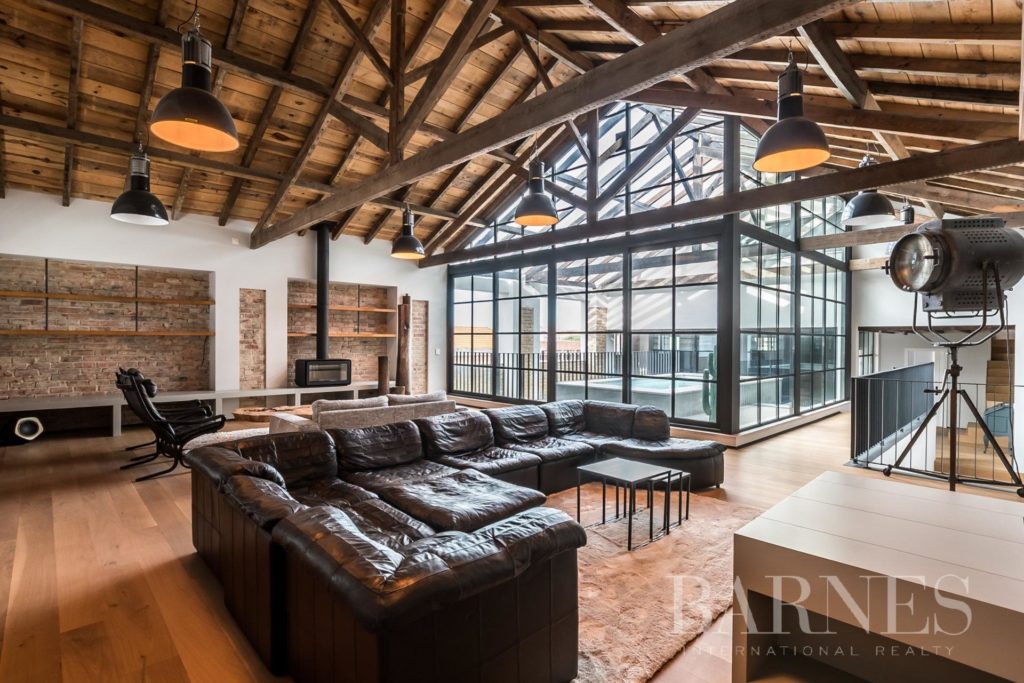 CAMPO DE OURIQUE
House • 415 m² • 4 bedrooms
3 500 000 €
Soho-style townhouse in a great location in Campo de Ourique. It offers 4 bedrooms with their own bathrooms, an office, two living rooms, patio with swimming pool, dining room and fully equipped kitchen. Very private with beautiful finishes. Furniture and decoration included. Garage for two cars in the same street.
———————————–
Discover all the properties Invest Abroad