Invest Abroad is a new department of BARNES, managed from the Miami agency. Invest Abroad's ambition is to support BARNES clients in their investments abroad, through BARNES' international network which has more than 90 agencies. Beyond the French and American markets alone, Invest Abroad by BARNES can recommend additional and diverse opportunities, depending on your objectives: diversification, yield, emerging markets, seasonal rentals, …
Benefit from BARNES' international expertise in addition to its local expert locations. In line with the BARNES Global Property Handbook, take advantage of our analyses and advice to invest, live and travel throughout the world, particularly in historic or emerging real estate strongholds.
Countries where BARNES is established to date : Belgium, Bulgaria, Canada, France, Greece, Hungary, Italy, Luxembourg, Mauritius, Monaco, Morocco, Portugal, Russia, Saint-Barth, Spain, Switzerland, the UK and the USA.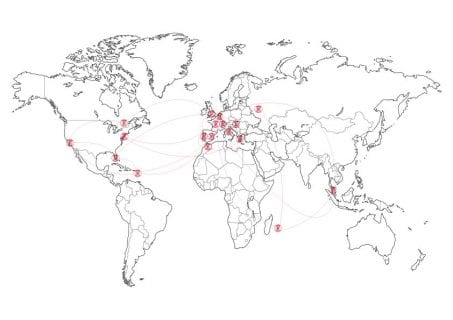 ---
LUXEMBOURG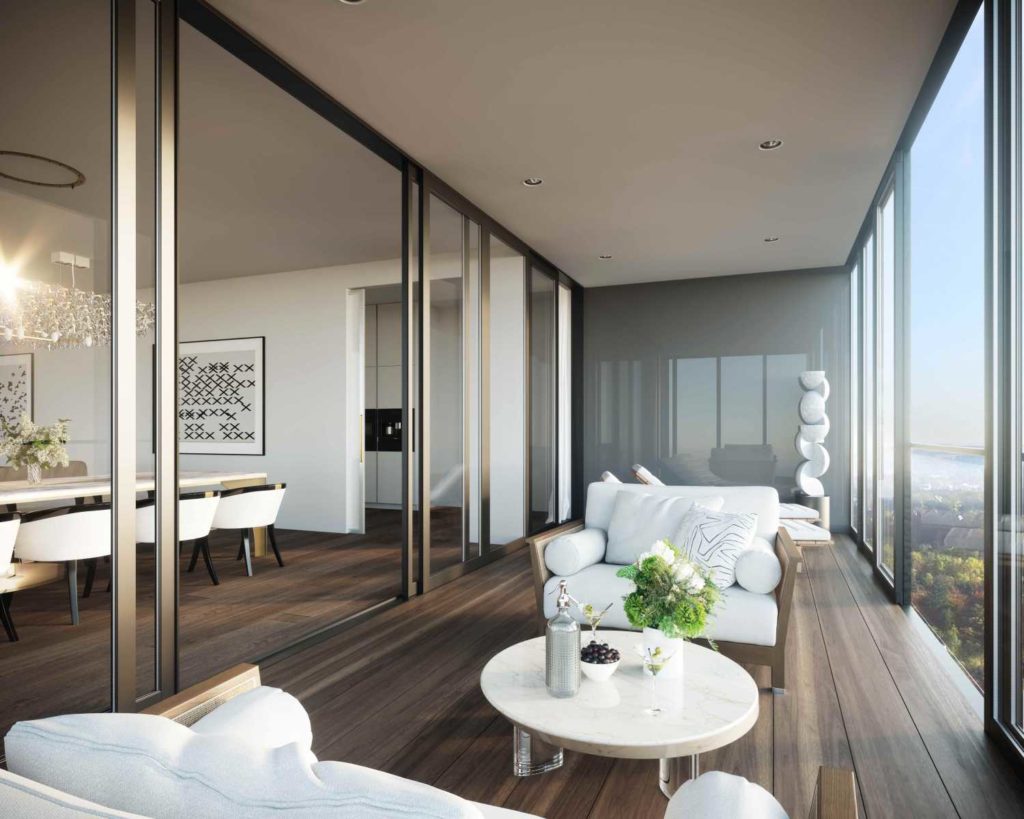 LUXEMBOURG
234 m² • Apartment • 4 bedrooms
3 815 911 €
This apartment on the 24th floor of the INFINITY TOWER enjoys a breathtaking view of Luxembourg and its surroundings. BARNES NEW INTERNATIONAL PROGRAMS and IMMOBEL are pleased to offer you one of the last two apartments available in the set of 150 apartments located in the Kirchberg district in Luxembourg. This 234 m² apartment offers a 35 m² terrace / loggia, four bedrooms, four bathrooms, a living room and a 57 m² dining room. It benefits from exceptional height ceilings of 2.9 m in the bedrooms and 2.7 m in the bathrooms. The views over the Alzette valley, over the town center and towards the Kirchberg are omnipresent and breathtaking.
———————————–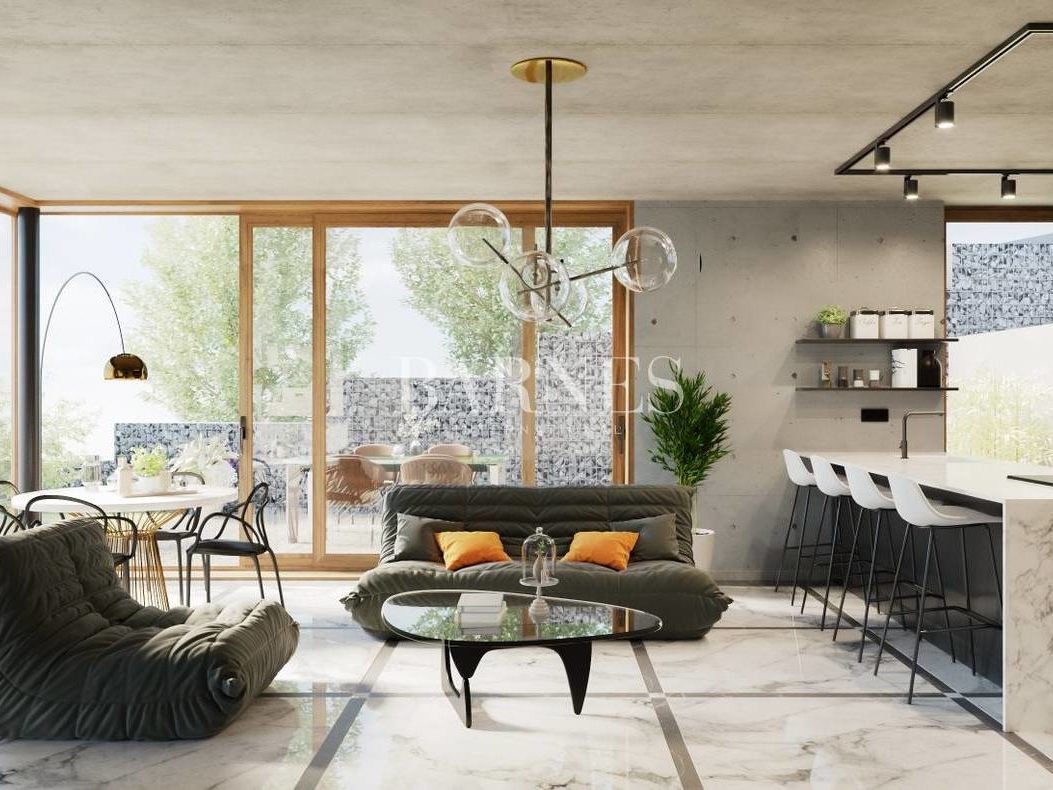 LUXEMBOURG
180 m² • Villa • 3 bedrooms
2 735 000 €
Absolutely unique project in Luxembourg called RIKYU, a house designed like an ecological cocoon, spread over 4 levels, made of noble and pure materials, in an environment with a preserved biotope. Nestled in a dead end, in the heart of nature of the Weimerskirch district, adjacent to the Kirchberg district, between forest and gardens, this house was inspired by the Japanese philosophy of life 'Wabi Sabi': simplicity and tranquility associated with beauty formed over the years. Thought out down to the smallest detail, this unique project benefits from the finest features: Natural Oak Hungarian Point Parquet, very large-format porcelain stoneware covering, custom-made carpentry on each floor, doors frames made of oak and thermo-lacquered aluminum, heated garage and exterior staircase, air conditioning on the top floor, underfloor heating, fully connected house with home automation system.
———————————–
Discover all the properties Invest Abroad