BARNES Opportunità commerciali
BARNES International Realty is a leading international real estate firm; it was created more than 20 years ago and is now a consolidated group, headquartered in France / Luxembourg, with 90+ offices spread over 16 countries, and about 900 consultants at the service of our high-net worth clientele. Last year, gross sales amounted to over $6 billion. Over the past decade, and due to its particular high-end positioning, BARNES has developed a multitude of partnerships and considerable expertise in assisting family offices, wealth management firms, and private banks globally. They appreciate the very high standards of our group, its professionalism, worldwide implantation and interconnection between all offices; but mostly we have been successful at building trust with those entities, accompanying them in the management, diversification and growth of their real estate portfolios, while being able to respond to more unique requests from their clients.
---
STATI UNITI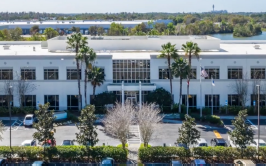 Class A – Mission Critical Office & Pharmacy Distribution Center in Orlando, FL
This best-in-class, single-tenant office building in Orlando, Florida is well located, adjacent to Orlando International Airport, major transportation corridors and surrounded by retail and other major employers. 78,449 sq. ft. on a 8.29 acres site, with a 4.5% CAP rate and 5-Year Average Cash on Cash of 6.4%. Tenant is an American multinational managed healthcare and insurance company with an NNN lease through December 2031.
Asking price: $26,000,000
Tasso CAP: 4.5%
Cash on Cash in year one: 5.8%
———————————–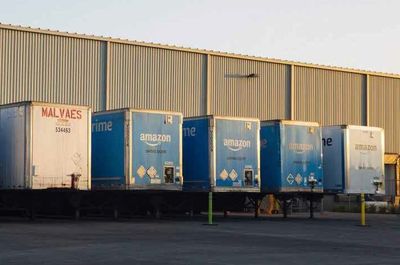 Magazzino di distribuzione Amazon (PA)
La migliore struttura dell'ultimo miglio recentemente ristrutturata di 149.180 piedi quadrati, rinnovata nel 2020 e 100% affittata ad Amazon per 12 anni. Situato in posizione strategica per fornire l'accesso ai vicini stati del New Jersey e New York con un rapido accesso ai principali porti, intermodali e principali aeroporti cargo, rendendo questo sottomercato un'opzione interessante. Tasso CAP 4.5%. IRR con leva 5 anni 5.9%.
Prezzo richiesto: $ 20,000,000
Tasso CAP: 4.5%
IRR con leva 5 anni 5.9%.
———————————–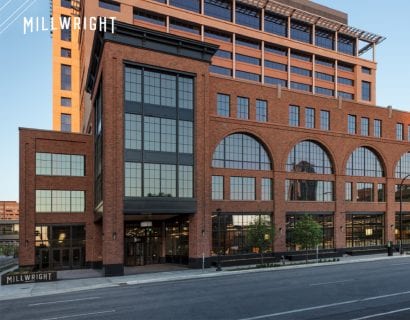 Classe A – Centro di Minneapolis, Minnesota
533 S 3rd St, Minneapolis, MN 55415
Mulino di ca. 173.476 piedi quadrati, costruiti nel 2017, sono 97% locati a un contratto multi-tenant a canoni inferiori a quelli di mercato. La proprietà è ben posizionata nel CBD di Minneapolis nel sottomercato Downtown East, il sottomercato più attivo della MSA. C'è una quantità limitata di uffici di classe A nel CBD e Millwright è l'unico edificio del suo genere a Downtown East. Offre un comodo accesso a tutta Minneapolis e si trova vicino ad alcune delle principali destinazioni ricreative e di intrattenimento della città, tra cui il nuovo US Bank Stadium per la squadra di calcio professionistica dei Vikings.
Prezzo richiesto: $53.800.000
Tasso CAP: 5.7%
Rendimento in contanti sul capitale nel primo anno: 7.0%
———————————–
Discover all commercial opportunities