En tant que spécialiste international certifié de l'immobilier, Aissata est votre expert en relocalisation et votre source d'informations fiable lorsque vous êtes prêt à acheter ou vendre votre maison.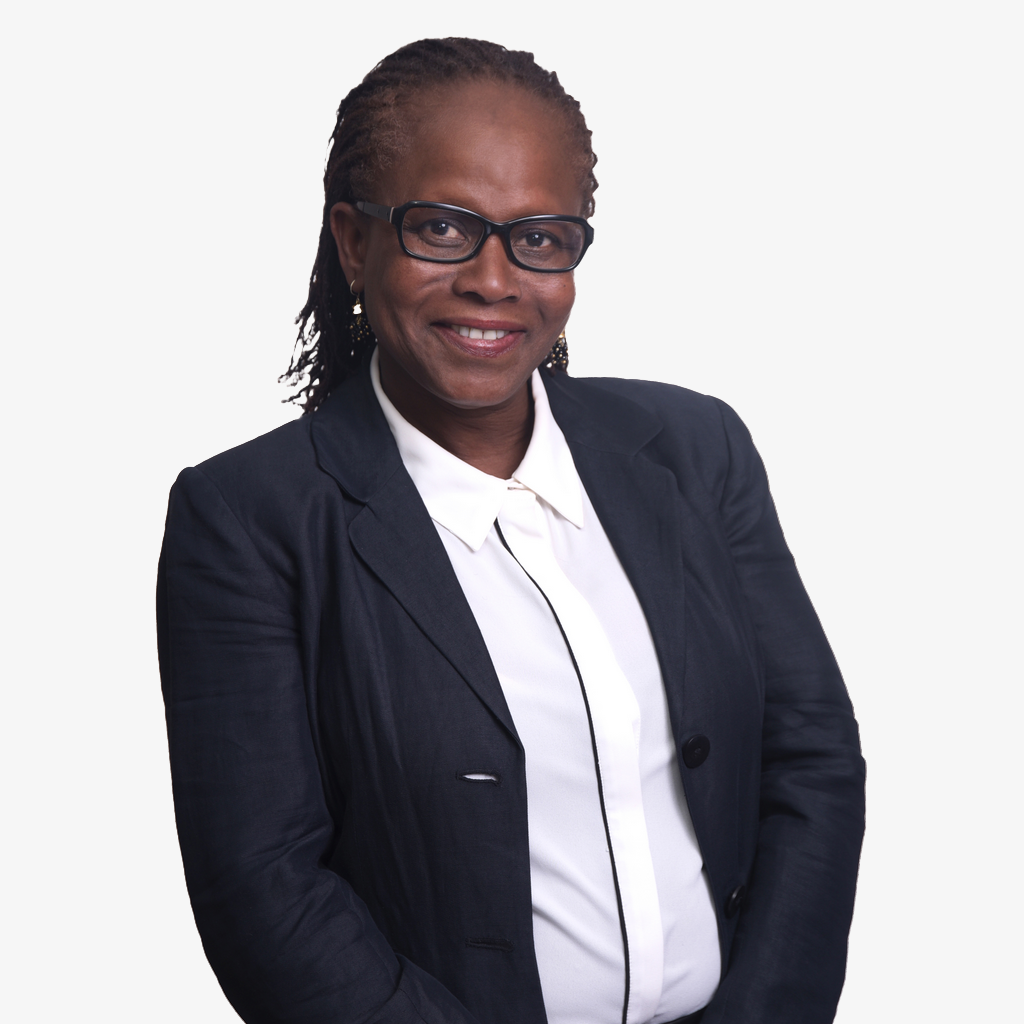 Aissata FERNANDEZ TARANCO
Consultant immobilier
+1 (914) 953-7771
Langues parlées:
Anglais
Français
Espagnol
Italien
Expérience
Aissata est une spécialiste de l'immobilier international certifiée. Formée en sciences sociales (MA London University & New School for Social Research), Aissata travaille depuis 25 ans avec des organisations internationales. Elle a beaucoup voyagé et parle cinq langues.
Résident du comté de Westchester depuis 28 ans, Aissata est votre agent fiable, compétent et proactif lorsque vous cherchez à acheter, vendre ou louer une propriété. Passionnée par l'éducation, la voile, les voyages, les arts et la culture, Aissata est membre de la National Association of Realtors (NAR), de la Westchester and Hudson Gateway Association of Realtors (HGAR), du OneKey Multiple Listing Service et de la New York State Association of Agents immobiliers (NYSAR).