BARNES is committed to offering international customers the same level of service and support regardless of their place of residence.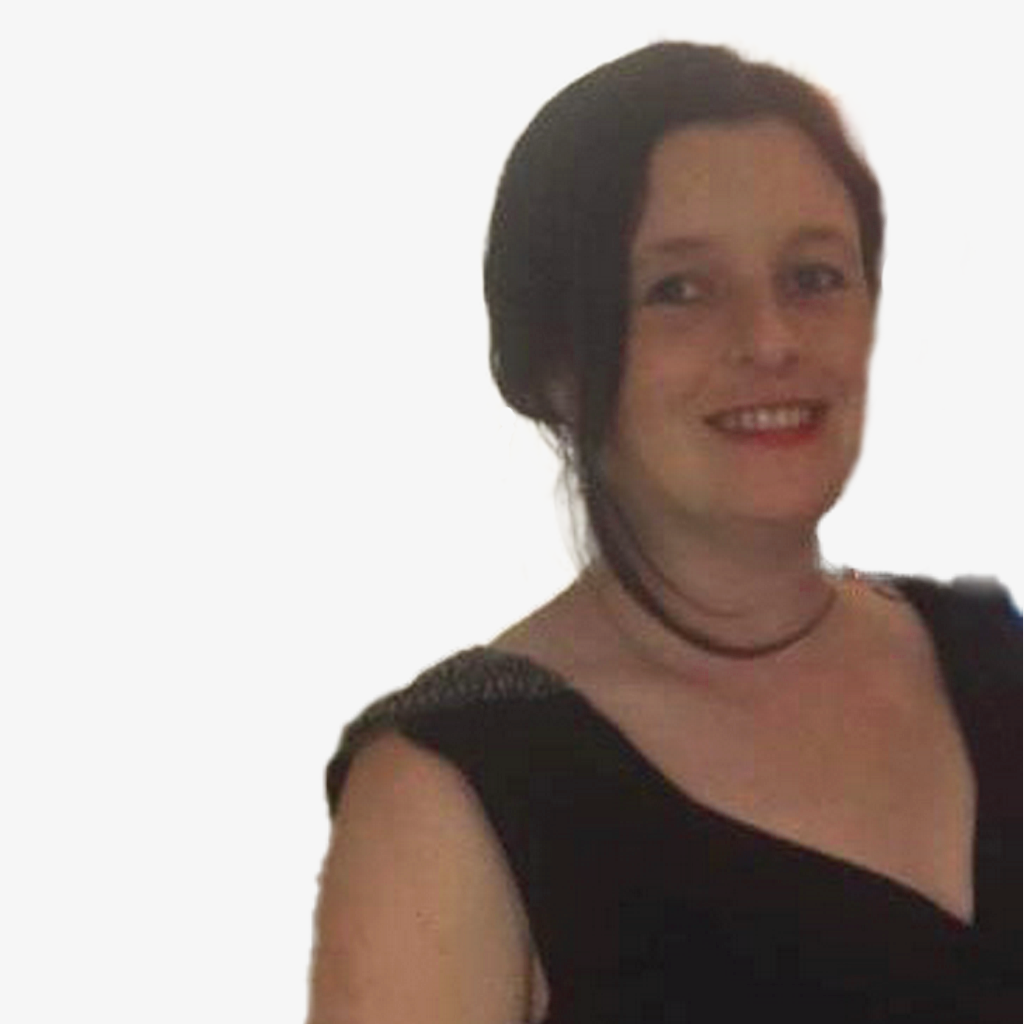 Claire Stanislas
Office Manager
Experience
Claire was born in Charente in the "Pays de Cognac". She moved to Bordeaux to study History, History of Art and Archeology, getting a Bachelor's degree in that field. She then became a freelance journalist for regional magazines specializing in economics, tourism and family.
In 2012, she decided to switch her career to real estate and became a sales assistant for one of the most important brands in the region. She then progressed very quickly, first as a rental agent and then head of the rental & Property Management department. In 2017, Claire founded her own agency, still in Bordeaux, which she sold in 2019 in order to come and live in New York, following the relocation proposal received by her husband.
Her areas of interest are gastronomy, wine and travel (Western Europe, Tunisia, Egypt, Kenya, Mauritius, Seychelles, Sri Lanka, Thailand, Canada, United States and Bahamas).
Claire is fluent in French and English and can communicate more basically in German and Spanish.