Valentine joined the BARNES New York team as Marketing and Communication Director in 2021.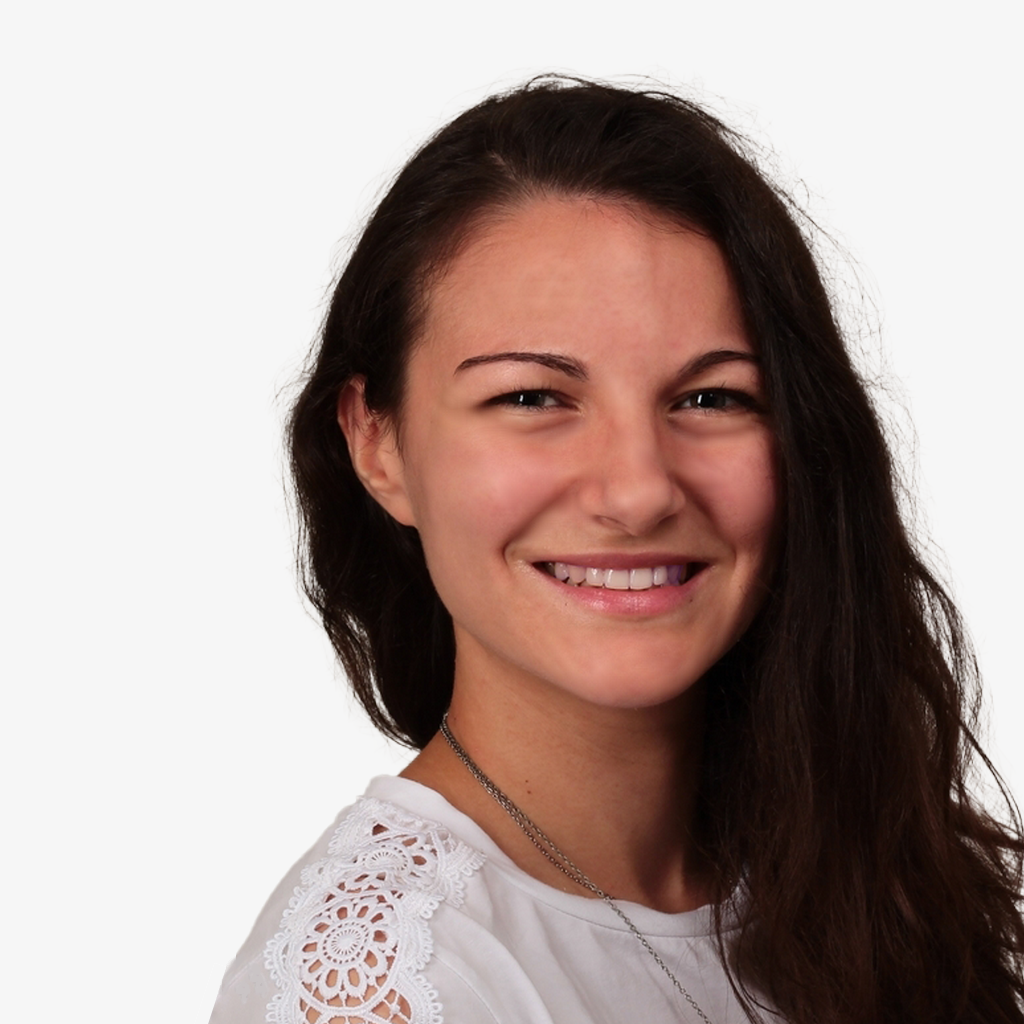 Valentine Mercier
Marketing Director
+1 (402) 617-4444
Experience
Originally from the Champagne region in Northeastern France, Valentine graduated in 2019 from the University of Strasbourg in France, with a masters in Film and Media Production. During both her undergrad and graduate studies, Valentine studied abroad at Nebraska Wesleyan University in Lincoln, Nebraska, in the US as well as at the University of Montreal in Canada. She also had the chance to intern and work in various other countries, including at the Hong Kong Film Art Association in Hong Kong, the Mary Riepma Ross Media Arts Center in Lincoln, NE, and in Dublin, Ireland, working in Marketing and communication positions.
Speaking her native French as well as English, Valentine is always eager to work in multi-cultural and international environments that will allow for great opportunities.