BARNES is committed to offering international customers the same level of service and support regardless of their place of residence.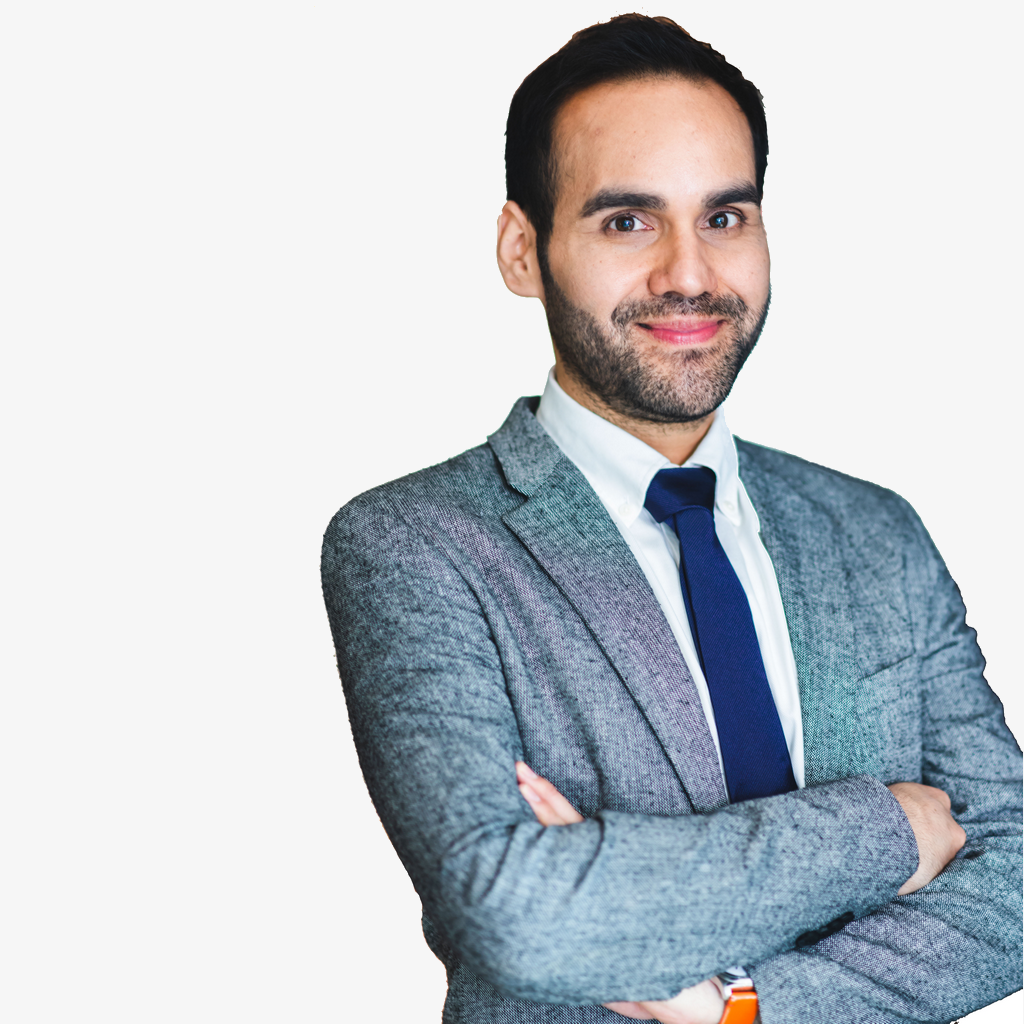 Salvador Dominguez
Licensed Real Estate Salesperson
+1 (212) 380-3799
Experience
Salvador was born in Arizona and raised in Mexico in an entrepreneurial family striving to develop his legacy, and fascinated by the energy and lifestyles of the metropolises of the world, he moved to New York City in 2010. Salvador helped small retail companies grow with great success, and within a couple of years, was leading business ventures with them along the northeast corridor.
After 20 years in retail, specializing in high-end products on the training side and traveling across the country to visit clients, he got his real estate license and dove into the field headfirst. His impeccable customer service took him to such impressive levels because he focused on the small details that often are overlooked.
Real estate combines what Salvador loves most about New York: its people and buildings. This coupled with his broad industry knowledge, honesty and tailored service skills have been the key to ensure the best results for his clients.
Salvador holds a BFA degree from The University of Arizona focused in English and Art, speaks fluent Spanish, and has lived in various neighborhoods of Manhattan for the past 11 years.
Salvador's Properties for sale