Ryan, who joined BARNES New York as Sales Director in 2022, pairs a history of record-breaking sales with a passion for sales leadership.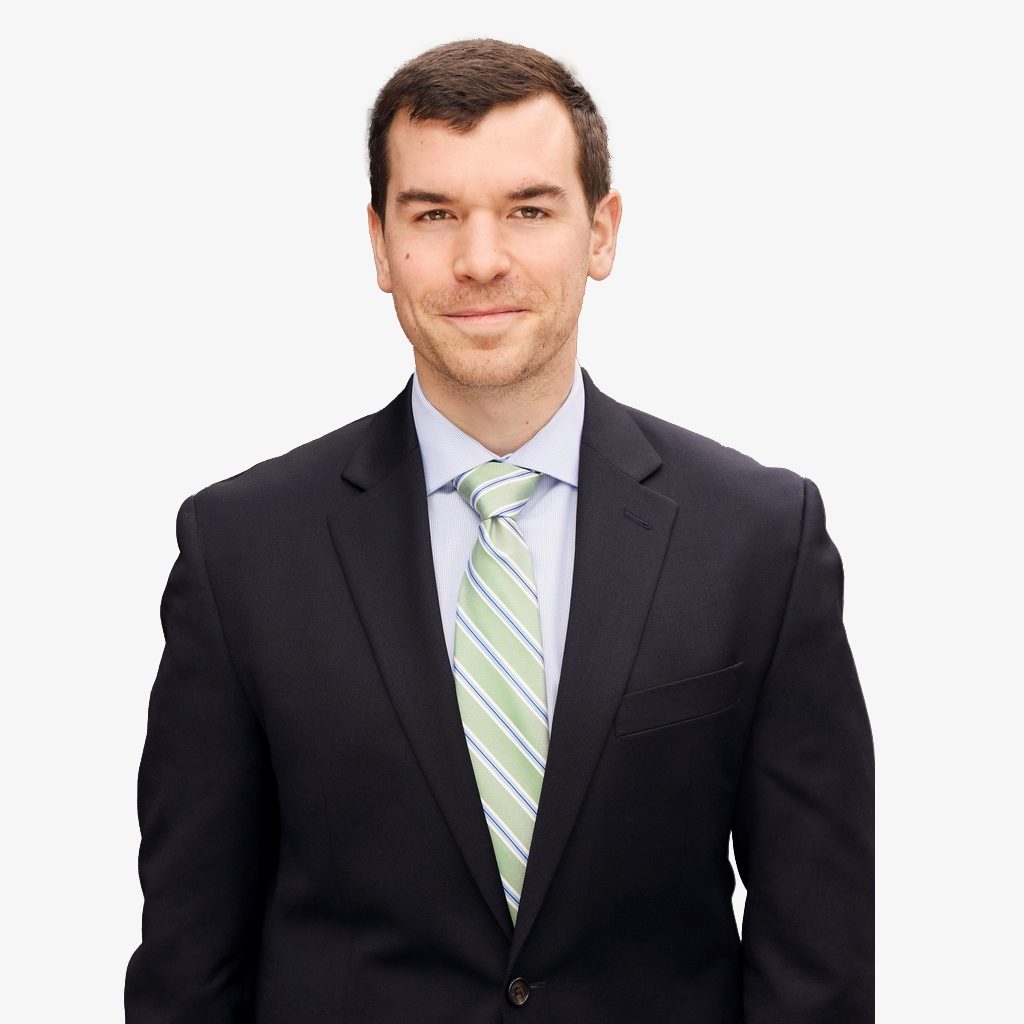 Ryan EDGETTE
Director of Sales
+1 (716) 308-0367
Experience
Ryan Edgette pairs a history of record-breaking sales with a passion for sales leadership. Taking an honest and focused approach, Ryan jointly handles sales transactions throughout the tri-state region, as well as ensures all agents at his office have the support and guidance to elevate their business to the next level. Additionally, he handles recruiting, new agent training, mentorship, and assistance with transactions, providing a valuable level of attentiveness and expertise in all facets of the industry.
Having practiced real estate since 2009 and known for his inquisitive nature, innovative thinking, and commitment to seeing projects through to completion, Ryan loves meeting a diverse array of people and helping guide each of them through the complex world of New York City real estate. With a long history in sales, rentals, investor relations, landlord accounts and property management, he is uniquely positioned to help coach both new agents and veterans alike, and his extensive history scaling start-ups allows him to think outside the box and pivot quickly when market conditions shift.
A graduate of Fordham University, Ryan has been in New York City for over 20 years, reveling in the energy and knowingness of New York. Currently residing in the Upper East Side after spending his formative years downtown, Ryan spends his free time in Central Park running or playing tennis, traveling, checking out new restaurants, and further exploring the ever-changing city.