Patricia can assist you in all your projects thanks to her experience servicing Manhattan and Brooklyn.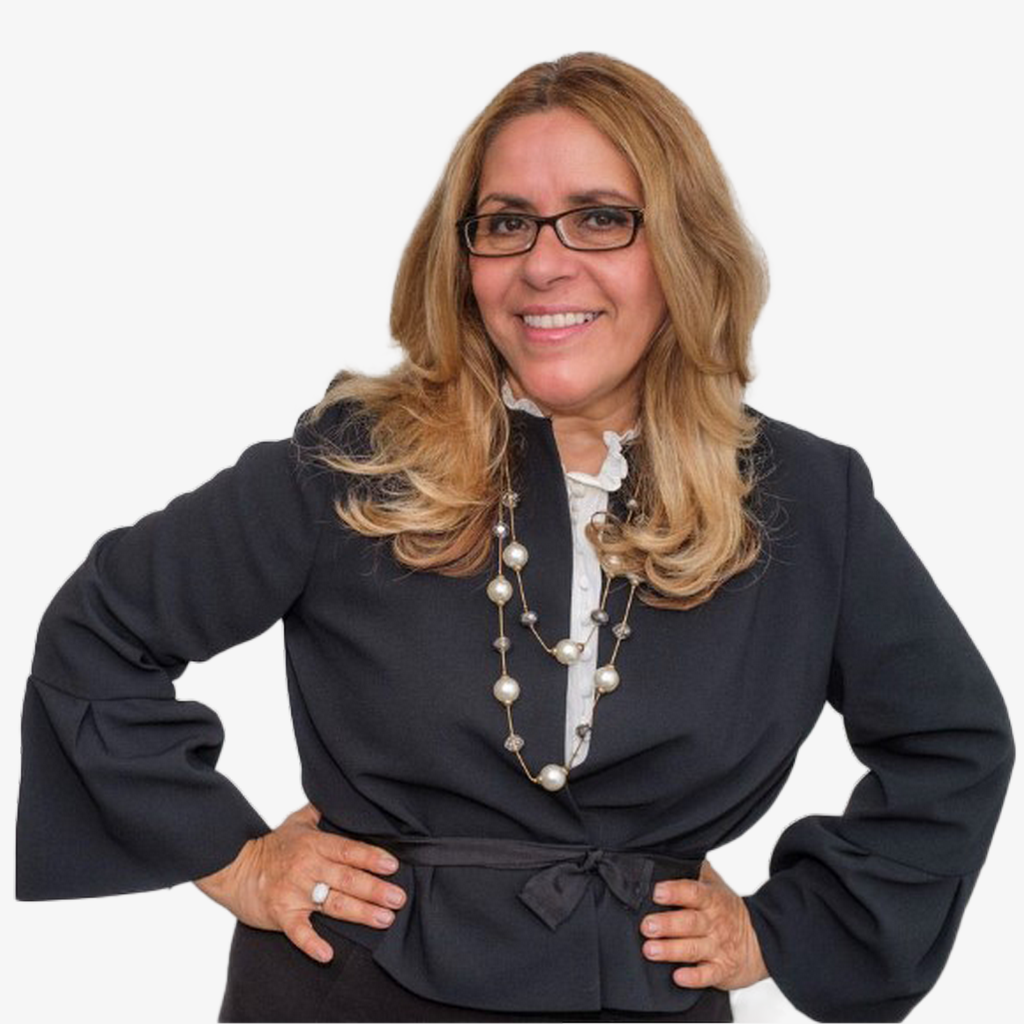 Patricia BENNA
Associate Broker
+1 (347) 351-0577
Experience
Patricia Benna has been in the Real Estate industry for 20+ years. Her real estate career began in Florida and led her back to her native NYC. She was a key player in the Brooklyn Renaissance of the early 2000's and continues serving buyers/sellers, renters /landlords and developers with exceptional knowledge, confidence and unmistakable style. Patricia has introduced a new standard of luxury residential brokerage by positioning herself as a trusted investment advisor and marketing strategist to A-list clients.
By combining backgrounds in Wall Street and hospitality with deep knowledge of New York real estate, Patricia is able to bring an entirely new dimension to client services and real estate marketing. When working with clients, Patricia's ability to listen and understand their needs and wants translates into a focused and transparent experience… She will simply never show properties that do not match their client's lifestyles or enhance their financial portfolio.
Over the years in Real Estate and extensive travel, Patricia has cultivated a unique understanding and knowledge of finer points of luxury, art, architecture and design. She aptly uses these skills to curate and market properties. With each exclusive listing, Patricia is able to orchestrate a wide array of moving parts from staging to targeted advertising and strategic use of her client base, social media and broker network. When marketing a property Patricia is known for the ability to step outside the box to promote the property. Drawing inspirations from the neighborhood, history and unique features of each listing, Patricia is known for hosting branded events and creative Open Houses designed to attract target buyers.
Patricia is a graduate of Fordham University at Lincoln Center and currently resides in Brooklyn.