I offer my services to an international clientele.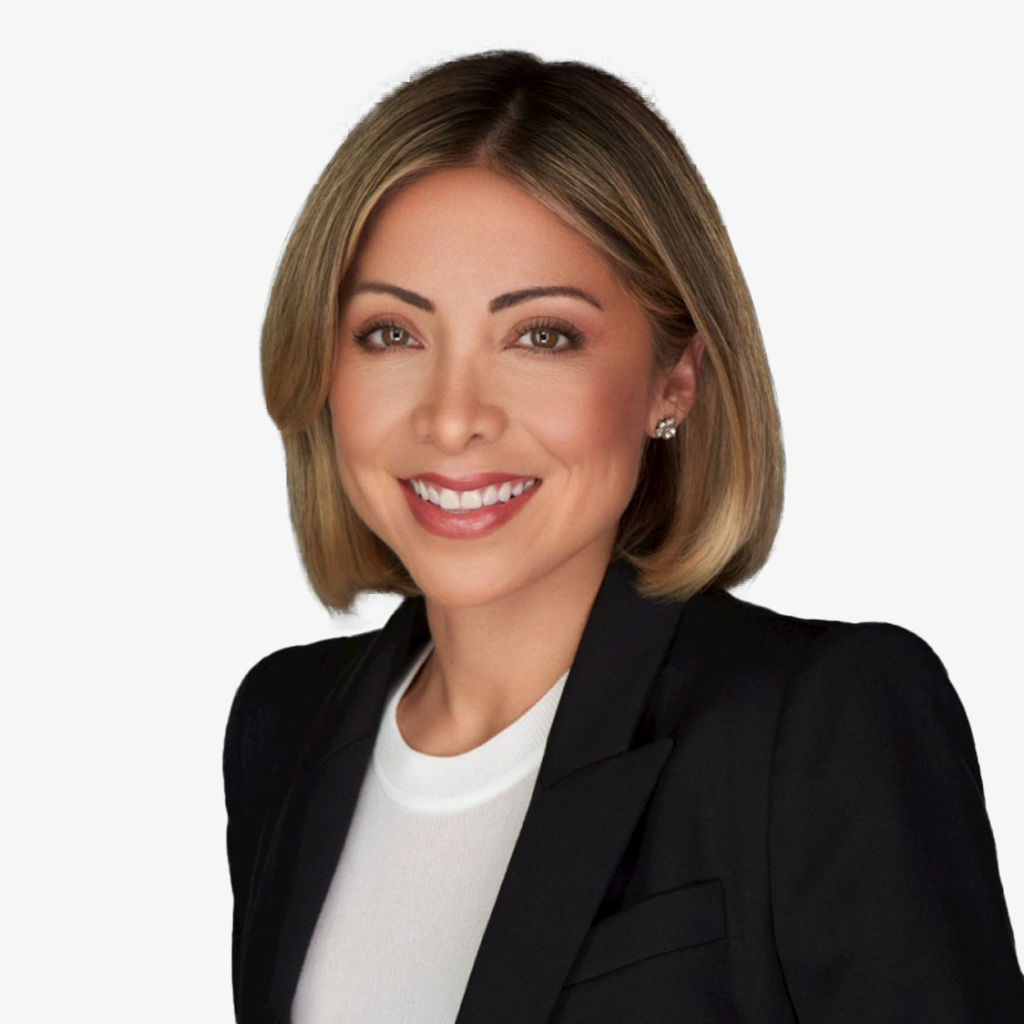 Experience
Maria, has her license as a real estate agent in the states of Florida and New York, allowing her to accompany her clients to her two destinations. With a great attention to detail, Maria masters the marketing tools applied to real estate on the fingertips. Her market expertise, her great professionalism and her many skills position Maria as an essential asset for the success of all real estate transactions.
With over a decade of real estate experience and her dual exposure to Florida and New York, Maria is dedicated to ensuring that the unique needs of each of her clients are met or exceeded.
Before joining BARNES, Maria was able to create a solid professional experience at Garrison Partners in Chicago, FE Samuels Group in London, while maintaining close relationships with developers in Panama, Mexico and Miami.
Maria's sophisticated approach to her work includes the implementation of marketing strategies, aggressive negotiation and in-depth study of the market and the opportunities that may arise in order to fully satisfy her clients. Maria provides practical advice on the sale and purchase of properties, investments or financial diversification strategies. Maria's work ethic represents a strong competitive advantage in today's fast-paced real estate world.