Luis is an experimented Property and Office manager with an extensive experience in the real estate industry.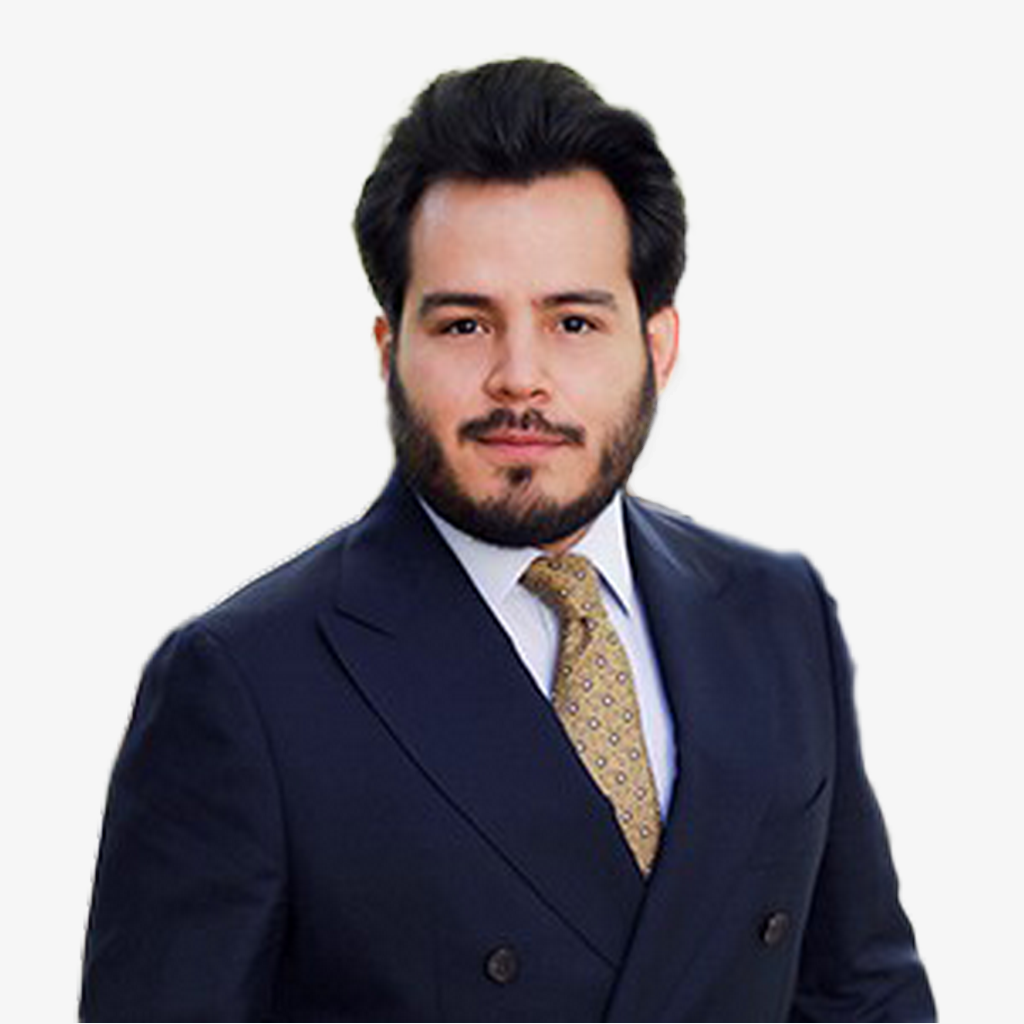 Luis A. ARDON
Director of Portfolio Management
EXPERIENCE
Luis' background in real estate investment and economics set the stage for his successful career as Director of portfolio management. No matter who he is advising, he always treats people as if they were his only client, with utmost respect, attention to their needs, and the goal to exceed their expectations.
Luis is a good listener, a hard worker, and an honest advisor. Born in El Salvador, he studied at the School of Economics and Business (ESEN) and then completed his Bachelor's degree at the University of Milan, Italy. 
His professional background initially involved working for a Latin American non-profit organization and in the diplomatic arena. More recently he has spent five years as a manager of an international real estate investment advisory firm in New York, where he was responsible for: price and revenue management of the company's portfolio, real estate deal analysis, and identifying/implementing cost-effective business solutions to proactively deal with a rapidly changing marketplace. Plus he has produced professional, detailed, accurate portfolio analysis for high-net-worth clients.
A Brooklyn resident, Luis appreciates the unique NYC lifestyle and is knowledgeable of the different neighborhoods in and around Manhattan. He speaks proficient Spanish, Italian, and English, plus has a basic understanding of French. For fun, Luis enjoys playing the guitar and making frequent visits to the theater, ballet, and opera. He also loves to cook and play tennis, basketball, and soccer.