Born and raised in NYC, Laura knows the city by heart and will help you find the perfect home.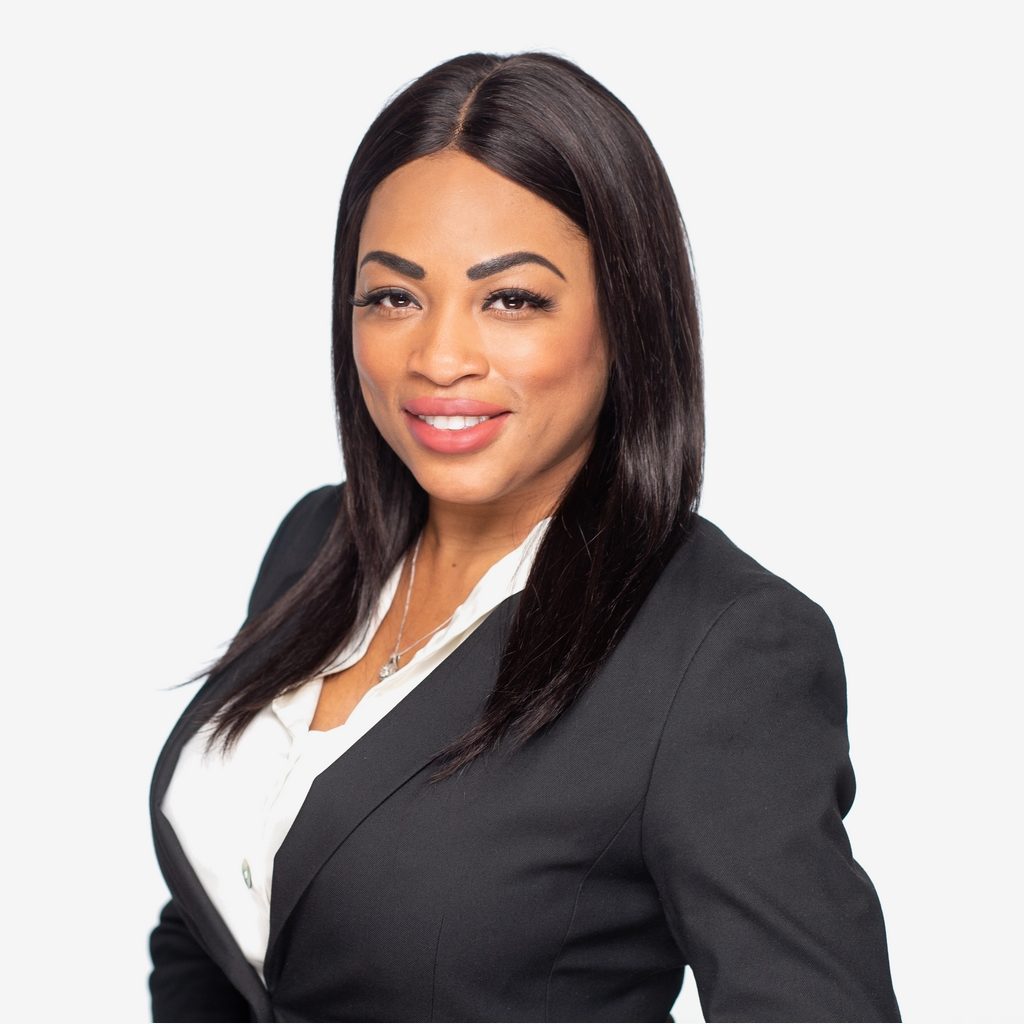 Laura SMITH
Licensed Real Estate Salesperson
+1 (917) 979-7536
Experience
Laura Smith was born and raised in NYC. She has lived all over the U.S., but New York is always home. She likes thrillers, satire, and all things dry. She also has a keen eye for design and decor, making spaces work.