Invest Abroad is a new department of BARNES, managed from the Miami agency. Invest Abroad's ambition is to support BARNES clients in their investments abroad, through BARNES' international network which has more than 90 agencies. Beyond the French and American markets alone, Invest Abroad by BARNES can recommend additional and diverse opportunities, depending on your objectives: diversification, yield, emerging markets, seasonal rentals, …
Benefit from BARNES' international expertise in addition to its local expert locations. In line with the BARNES Global Property Handbook, take advantage of our analyses and advice to invest, live and travel throughout the world, particularly in historic or emerging real estate strongholds.
Countries where BARNES is established to date : Belgium, Bulgaria, Canada, France, Greece, Hungary, Italy, Luxembourg, Mauritius, Monaco, Morocco, Portugal, Russia, Saint-Barth, Spain, Switzerland, the UK and the USA.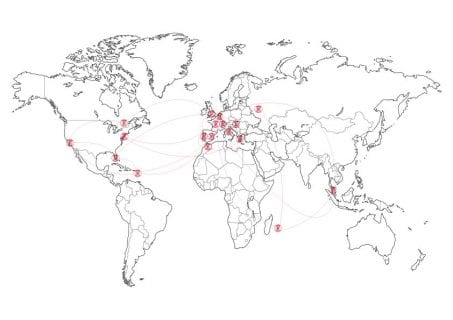 ---
SPAIN – MARBELLA
Meet the director
Meeting with Jeremy LAUWERS and Marie-Laurence VAN DE BERG, Managing Partners of BARNES Marbella.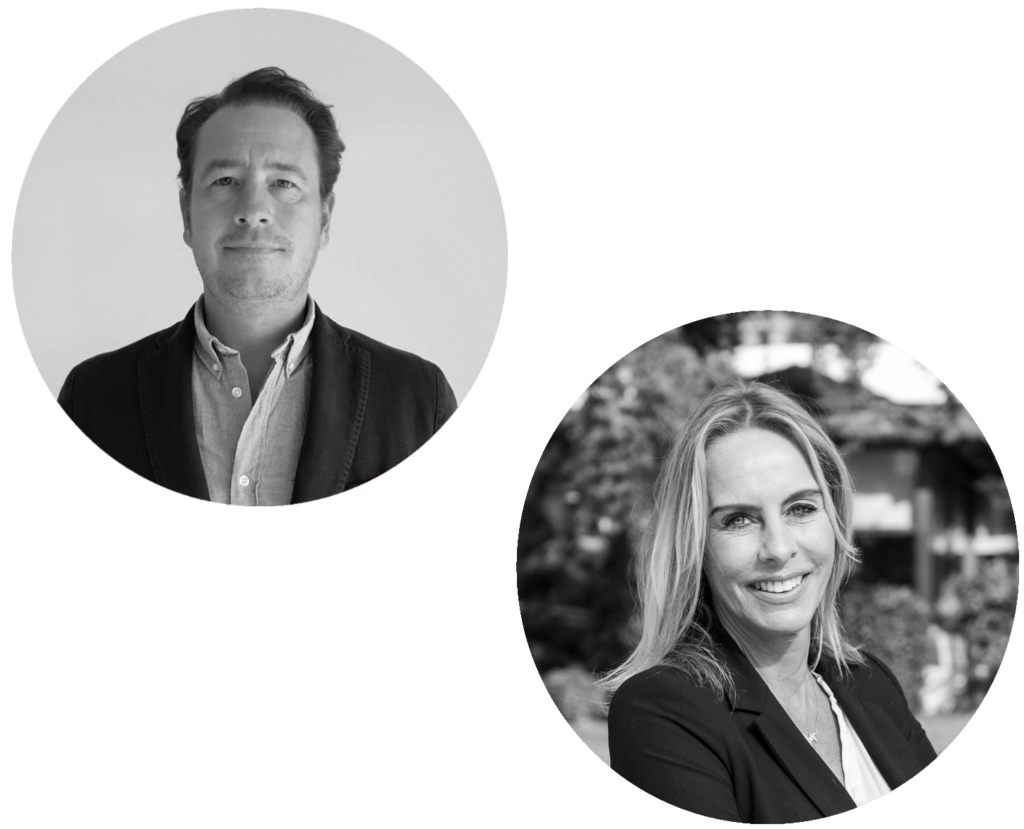 Could you please introduce yourself and tell us how your office has been created?

The project to open a BARNES office in Marbella is the result of an alliance of two passionate people about this magnificent region. Marie-Laurence Van de Berg has lived in Marbella for over twenty years and knows all its facets. It has been a privileged witness to the evolution of the Costa del Sol over the years to become the superb tourist destination that this region is today.
Jeremy Lauwers meanwhile was active in real estate development in Belgium for about fifteen years. In 2017 he decided to leave Belgium for Andalusia and its climate. Passionate about real estate, he was keen to develop the BARNES Marbella project from its inception until the opening of the agency in January 2020.
Today, Marie-Laurence and Jeremy are happy to be able to use their respective skills accumulated over time and offer you a truly exclusive service experience. Whether you want to buy or rent a property in Marbella or its surrounding areas, they will be happy to assist you in your efforts.
How is your office structured and what areas do you cover today?
There are 6 people working at the agency. 2 Managers, 3 agents and 1 administrative assistant. We are each responsible for defined tasks.
What types of services do you offer?
At the moment, we only sell or rent vacation properties. Regarding rentals, we offer many additional services such as yacht rental, home chef, private driver, yoga classes, sports car rentals, etc …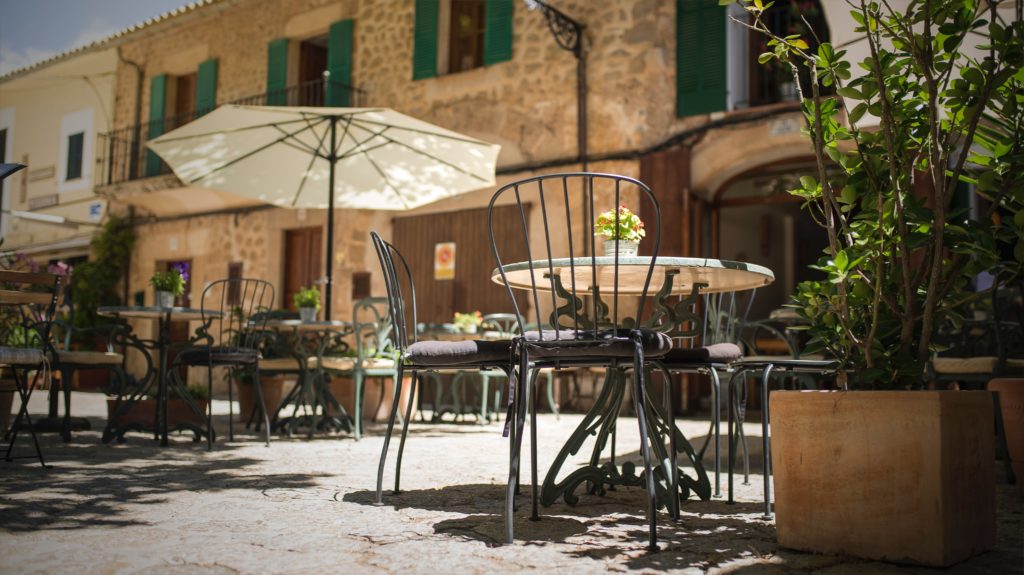 For a foreigner investor why would you recommend Portugal and what products or location would you suggest?
The weather on the Costa del Sol enjoys more than 300 days of sunshine a year and mild temperatures throughout the year. This allows potential investors to benefit from significant rental yields as the low season only lasts from the beginning of January to the end of March. The presence of numerous golf courses also attracts a high-quality clientele in spring and autumn, while tourists are present from mid-June to mid-September. The most interesting and exclusive areas are the districts of Sierra Blanca, Nueva Andalucia, Benahavis and Sotogrande.
---
Discover BARNES Marbella exclusive properties:
GUADIARO
Villa • 7 bedrooms
4 950 000 €
This wonderful Cortijo is located on the outskirts of Sotogrande and just minutes from the facilities of the Ayala and Santa Maria polo clubs. The main building revolves around a central courtyard, the bedrooms being located outside the galleries. The country-style kitchen is accessed through a porch and adjoins the living room. Above this living room is another large living room, ideal as a hobby or games room. The Cortijo is set amidst beautiful private gardens. The surrounding land includes a charming 2 bedroom guesthouse, ideal fields for a merry-go-round. There are numerous garages and currently stables for five horses plus saddlery and grooming quarters. Additional amenities include underfloor heating and a video security system. Equestrian properties of this nature are rare near Sotogrande.
———————————–
NUEVA ANDALUCIA
Villa • 5 bedrooms
4 595 000 €
A beautifully renovated family home nestled in the leafy suburb of Nueva Andalucia, on the edge of one of Spain's most exclusive golf courses – Las Brisas. This villa has everything you need for today's family, contemporary design and style, set in a fantastic location.
———————————–
BENAHAVÍS
Villa • 6 bedrooms
4 295 000 €
This magnificent 6 bedroom, 6 bathroom villa received the award for the most beautiful garden in Andalusia a few years ago, and it really deserves it! The property also has a service house comprising a living room, 2 bedrooms, a shower room and a kitchen. All opening onto a covered terrace.
Located in Benahavis next to the five-star Villa Padierna hotel, this property is truly something exceptional on the Costa del Sol.
———————————–
Discover all the properties Invest Abroad