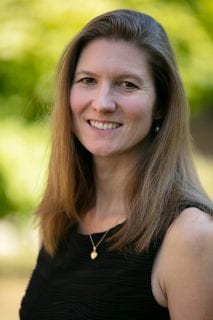 Severine Picquet has 17 years of entrepreneurial experience in the United States, Canada and, France. She has successfully led campaigns in real estate, culture, education, and technology. Severine also has valuable and extensive marketing research in these industries.
Severine is a true visionary. She joined Barnes New York to be able to market your property on a global scale. She is an active member in the Rockland Community as well as New York City. Her innovative spirit combined with her strategic communications makes her a trustworthy and professional agent who is deeply committed to marketing your property or finding your dream home.
Severine joined the French – American Chamber of Commerce and is French Foreign Trade Advisor – Conseiller du Commerce Extérieur de la France, appointed by French Prime Minister.
Languages: French, English
---
Contact details:
s.picquet@barnes-international.com
 + 1 (164) 633-01328