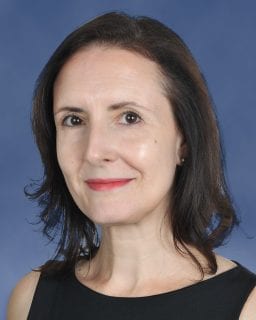 Since starting her real estate career in 2012, Miriam Driot has been representing an international clientele of buyers and sellers throughout New York City. She assists her clients every step of the way whether they are looking to buy their first home, a pied-a-terre or an income-producing property. Over the years, she has built a loyal client base through a network of personal referrals.
Originally born and raised on the French Riviera, in Antibes, Miriam came first to the U.S. for a university exchange program and has called NYC her home for over two decades.
She holds a B.A. in Journalism with a minor in Business, and a M.A in International Affairs. In 2019 she completed a certificate in M&A from Columbia University/ First Financial Institute.
She is a member of the Real Estate Board of New York.
Languages: French, English, German, Italian
---
Contact details:
m.driot@barnes-international.com
 +1 (917) 660-5620